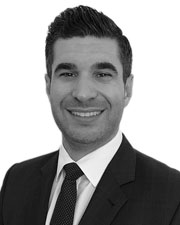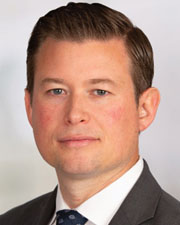 Bronx, NY Michael Ferrara, managing principal of Brax Realty and Daniel Thompson, managing director of Savills Studley exclusively represented the landlord, M & R Friedlander Supply Co., and procured the lessee, 550 Trinity LLC, in a 99-year ground lease valued at $108 million.
The subject properties are located at 550 Trinity Ave. and 571 Jackson Ave. in the Mott Haven neighborhood.
The site is currently a block through, one-story warehouse that was owner occupied on a 15,209 s/f lot. With an R7-1, C2-4 zoning designation, the 15,209 s/f lot affords the property 52,318 buildable s/f as-of-right based on a 3.44 FAR and 73,003 buildable s/f with community facility.
Friedlander Supply has had these properties in the family for over 40 years and had operated a sheet metal fabrication company out of the warehouses.
"After understanding what Friedlander was seeking to accomplish regarding the properties, we concluded it was in their best interest to structure a long-term ground lease to generate a steady income from a lease deal rather than sell the properties today," Ferrara said. "You used to only see these ground lease transactions happen in Manhattan, but with the demand from developers for ground up projects in the Bronx, and property owners not willing to part ways with their land, I am certain we will be seeing many more of these transactions in the years to come."