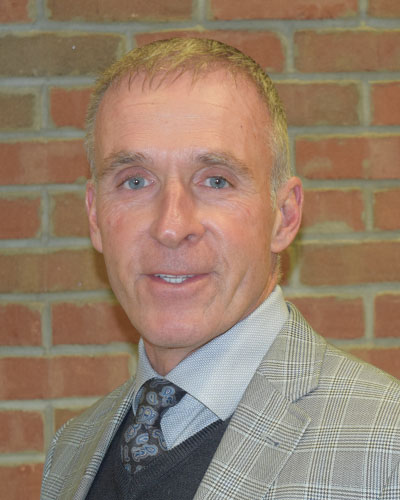 Brentwood, NY Roger Delisle Jr. of Island Associates brokered a ground lease between Popeye's Louisiana Kitchen and the Brent City Shopping Center located at 1825 Brentwood Rd.
A new 2,695 s/f free-standing Popeye's Louisiana Kitchen is currently under construction and will be opening within a few months. The lease agreement is for a base term of 25 years with base rent increases in years 6, 11, 16 and 21. The aggregate ground rent to be paid is in excess of $2 million NNN.
The approval process with the town of Islip and Suffolk County took over 24 months. Popeye's is joining Checkers Hamburgers, Rite Aid, Gala Supermarkets, Suffolk County Health Center and various other tenants at the 150,000 s/f shopping center.
Popeye's was founded in 1972 and currently operates over 2,600 stores.