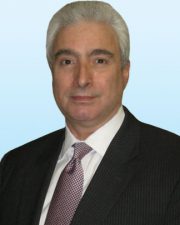 Queens, NY ACC Real Estate Services, Inc. has been appointed as property manager by Van Dam Property Holdings LLC for 48-18 Van Dam St.
This property is a newly renovated 55,000 s/f office building in Long Island City.
"We are so pleased to have been chosen as the new property manager and are very excited about this assignment," said John Proscia, CEO, ACC. "As with each of our other properties, we will utilize our in-house services in order to provide professional property management."
ACC currently manages three million s/f, which is supported by a staff of over 20 professionals.