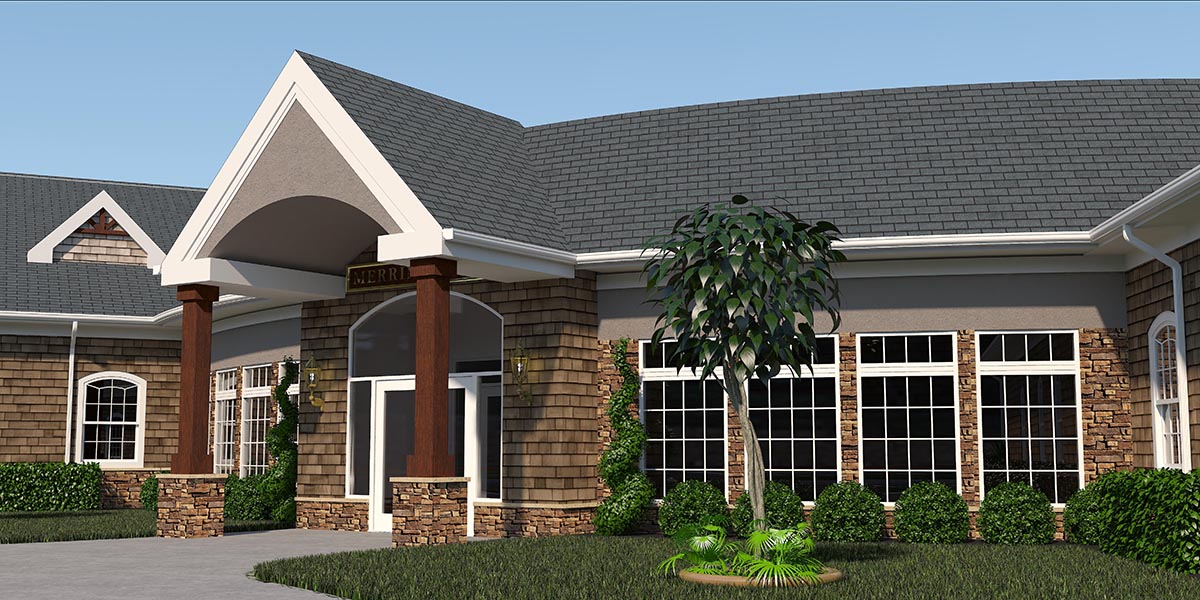 East Setauket, NY Liberty Contracting of New York, LLC is the general contractor of the Merrin Chabad Center project located on 360 East Nicholls Rd. The $3.5 million, 12,347 s/f ground-up Jewish Community Center encompasses a turn key project which houses a lobby, offices, classrooms, conference room, reception, shul, social areas, kitchen, mikvah and ancillary rooms. The owner is Chabad at Stony Brook.
This project includes all new services on site to the building as well as parking, landscaping, site lighting and outdoor patios all developed on an 8.8-acre site. The completion date is December 2018.
Other project team members include: Construction manager, Skyline Builders Group; architect, Mike J. Guido Architect, P.C.; lender, Gold Coast Bank.