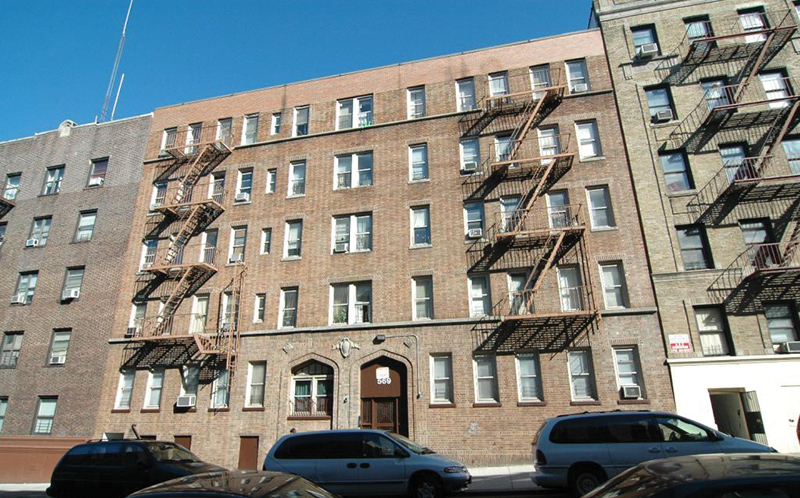 Manhattan, NY According to Alpha Realty, the firm has completed the $12.5 million sale of 560 and 569 West 192nd St. in the Washington Heights neighborhood.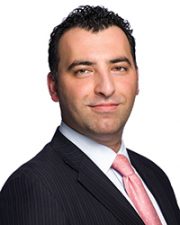 560 West 192nd St. is a 31-unit building consisting of 31,000 s/f and 569 West 192nd St. is a 29-unit building consisting of 30,000 s/f. Both buildings are five-story walk-ups, located across the street from each other, between St. Nicholas and Audubon Aves. The sale price equates to a gross rent multiple (GRM) of 15.8x and $204 price per s/f.
Lev Mavashev negotiated this off-market deal on behalf of the buyer and seller.
"As with any transaction, there needs to be a good match with buyer and seller," said Mavashev. "The buyer was there throughout and as a result picked up two buildings with low average rents and tremendous upside potential."