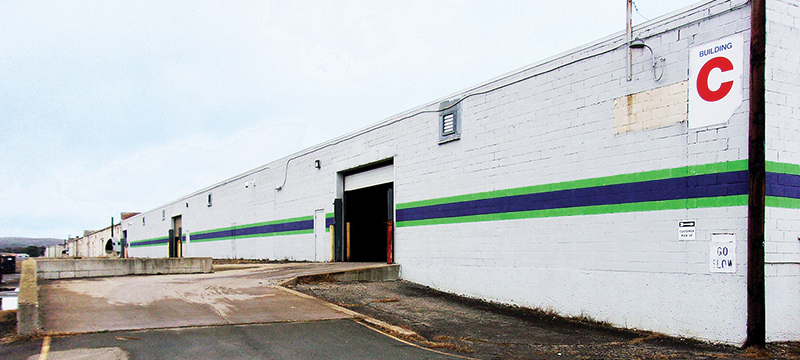 Herkimer, NY CBRE | Syracuse, has completed the following commercial real estate transactions: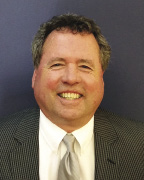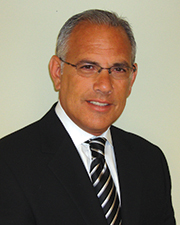 • Michael Finn, CCIM, and Brian Tennant of CBRE | Syracuse represented the seller JIM Development, LLC, in the $1.25 million investment sale of Mohawk Valley Plaza, located at 548 W. State St. Dominic Pavia, of Pavia Real Estate represented the buyer, Goal Investments, LLC.
• Northeast Commercial Interiors, LLC/Renova has leased 58,000 s/f of industrial space at the Horseheads Sand and Transloading (HOST) Terminal at 224 N. Main St. in Horse-heads. The two million s/f HOST Terminal industrial park is exclusively represented by Tennant and Rick Searles of CBRE | Syracuse.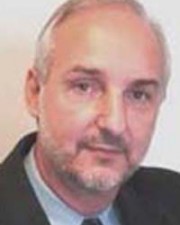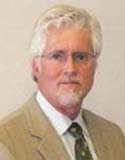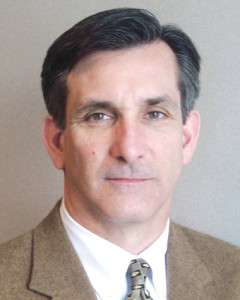 • Larry Van Der Bogart represented the landlord, The Brookford Corp., in the $445,000 sale of 23072 State Rte. 12 in Watertown. Randy Raso, of Raso Realty represented the buyer, Steve Gilbert.
• Ed Kiesa, CCIM, represented the seller, 716 James Street Partnership, LLC, in the 9% cap rate sale of 716 James St. in Syracuse, a 13,057 s/f multi-tenant office building. The buyer was represented by Bob Morris, of RealtyUSA.
• Kiesa represented the buyer, Ross Construction, in the $225,000 purchase of 6701 Thompson Rd. in Syracuse, an 11,000 s/f commercial building. Carmen Davoli, of Pyramid Brokerage Co., represented the seller, Industrial Fabricating Corp. Francis Stinziano Sr., of Gilberti Stinziano Heintz & Smith, PC, was the buyer's attorney, and Chris Centore, of Barclay Damon, LLP, was the seller's attorney.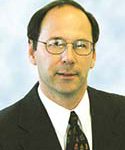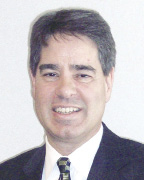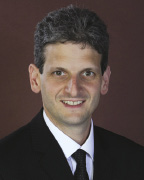 • Mark Rupprecht, CCIM, of CBRE | Syracuse, in conjunction with the CBRE | Cleveland, OH, office, represented the tenant, TestAmerica in the lease renewal of 2,695 s/f at 118 Boss Rd. in Syracuse.
• Kiesa and Marty Dowd represented the landlord, Iroquois Health in the lease of 1,700 s/f at 5740 Commons Park in East Syracuse. Paul Myles of JF Real Estate represented the tenant.