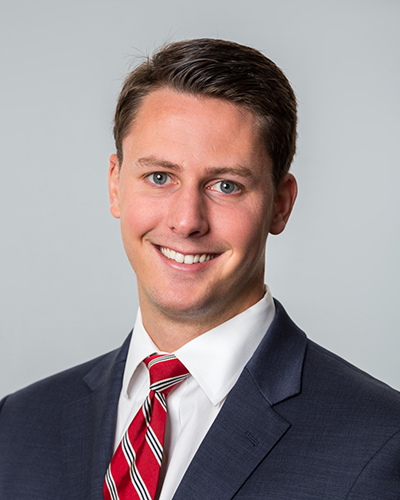 LONG ISLAND, NY Meridian Capital Group has arranged $19.2 million in financing to refinance a portfolio containing industrial, mixed-use, and retail properties in L.I. on behalf of Sanders Equities. The seven-year loan, provided by a balance sheet lender, features a low 4% rate and a 30-year amortization schedule. Meridian VP and L.I. specialist, Bryan Kallenberg, negotiated the financing.
Located in Nassau County, the portfolio consists of six industrial, one mixed-use, and one retail property, with tenants including Wine.com, Sprint, Cintas, and Nassau Candy.
"The sponsor's portfolio has very low leverage," said Kallenberg. "The Sanders team decided to refinance these properties in order to capture an unusually low rate in today's rising interest rate environment, adding to their cash reserves and supporting their acquisition strategies while maintaining exceptionally low debt to equity."
"We are actively investing in our existing portfolio in addition to new developments and acquisitions throughout L.I. and other markets," said Jordan Sanders, executive VP of Sanders Equities.
"Our buy-and-hold strategy, coupled with our low leverage and cash reserves, allows us to be nimble and efficient in our investment approach."