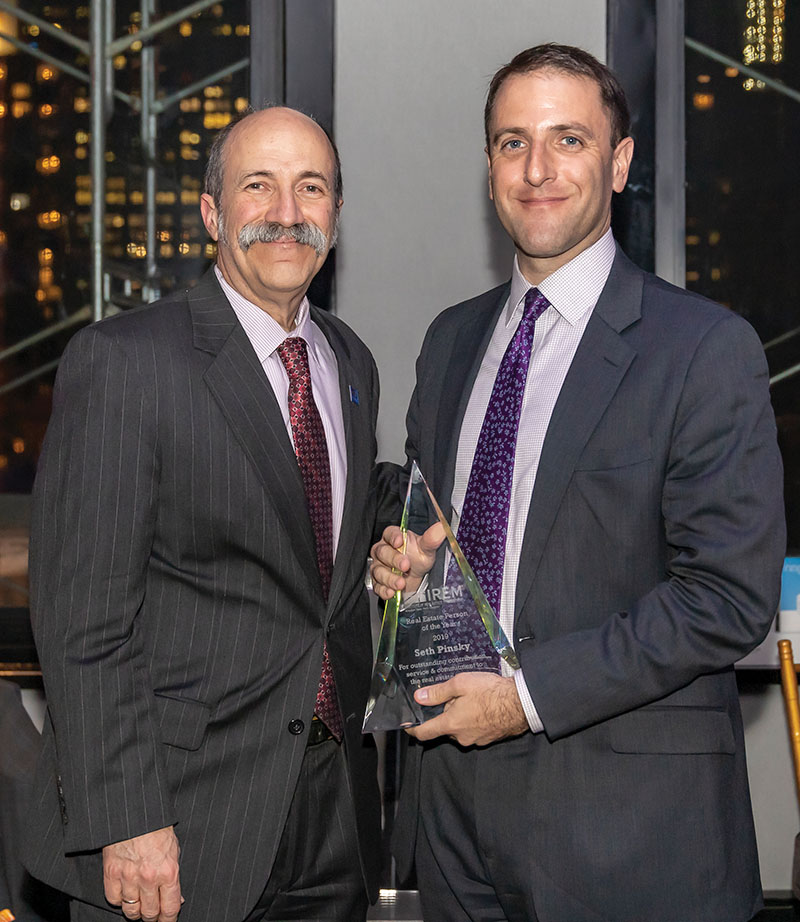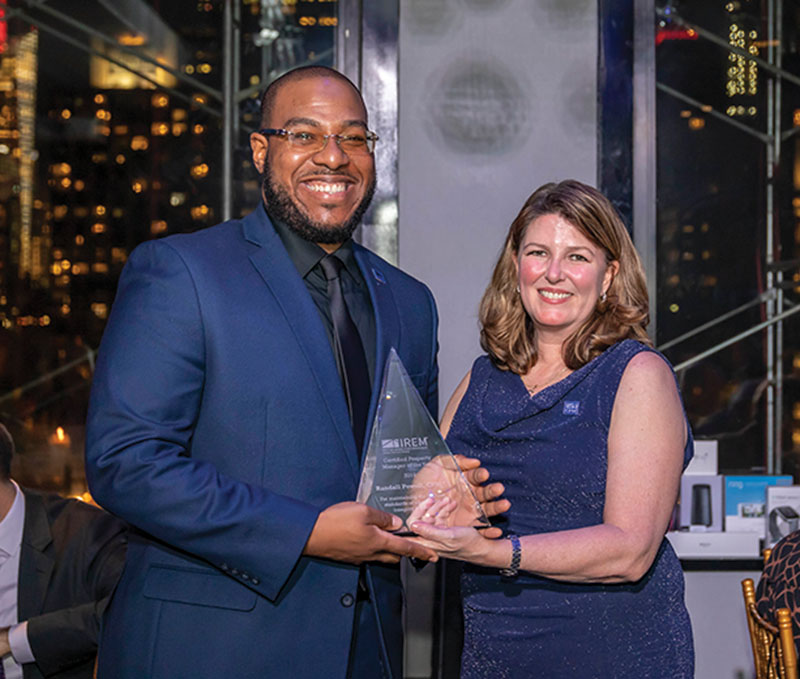 New York, NY IREM NYC hosted their annual dinner and awards at 230 FIFTH on January 23rd. The event brought over 200 real estate property and asset management professionals together to celebrate the achievements of the evening's honorees.
Seth Pinsky, executive vice president of RXR Realty, received IREM NYC's 2019 Real Estate Person of the Year award.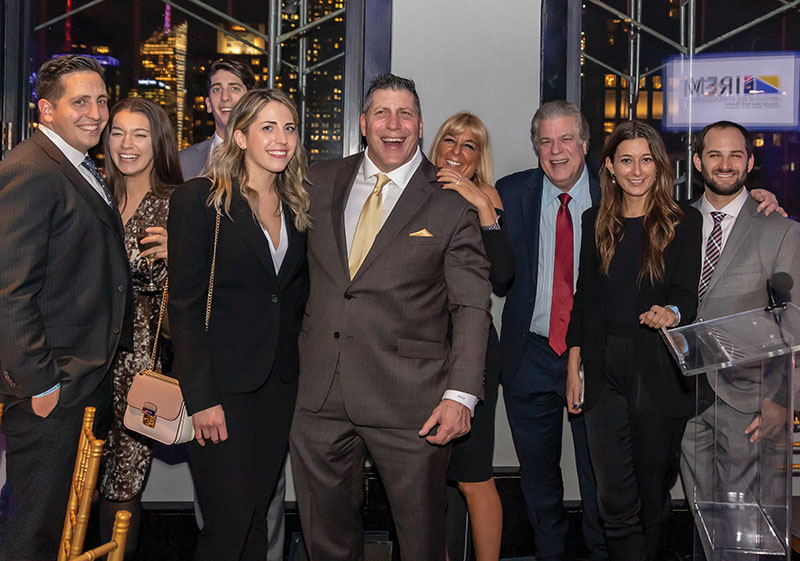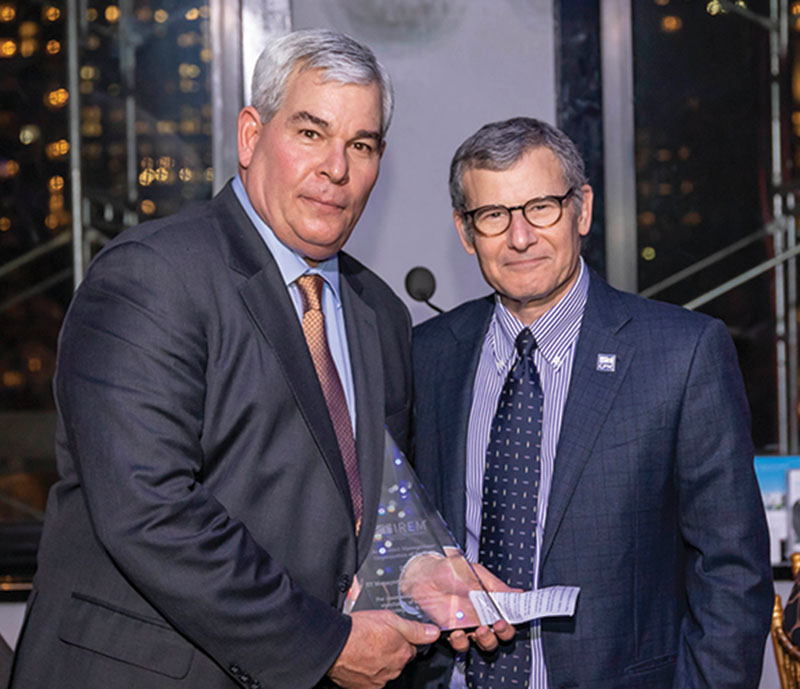 Randall Powell, CEO of Infinite Horizons LLC accepted IREM NYC's 2019 CPM of the Year award. During the award presentation, friend, colleague, and IREM chapter president Sharon Hart Fanelli, CPM said, "On top of his many professional achievements, Randy is also an all-around great guy."
RY Management was selected as IREM NYC's Accredited Management Organization of the Year. Robert Vacarello, CPM accepted the award on behalf of the company. He credited RY's success due to the hard work and dedication of his staff.
Ken Stubbolo Sr. received Dynamic Construction's award as IREM NYC Industry Partner of the Year.
Photo Credit: Van Stolatis