Manhattan, NY First Standard Construction, the NYC firm behind construction of the residential rental development at 440 Washington St. in TriBeCa, is on target to complete the project four months ahead of schedule. Jack Coogan of OCV Architect was the lead architect on the project.
The original completion date for the 12-story, 60,000 s/f ground-up building was May, 2019. However, according to Damien Smith, president, First Standard Construction, foundation and framing was completed three months ahead of schedule. The remainder of the project is expected to continue at an elevated pace, moving up the completion date to early January, 2019.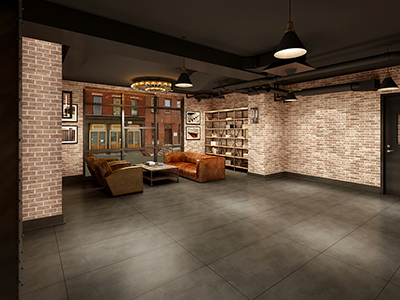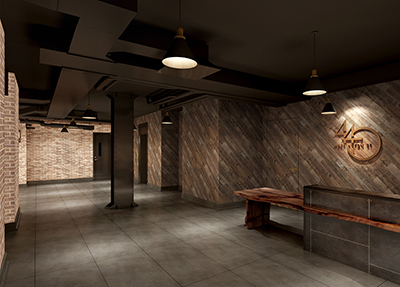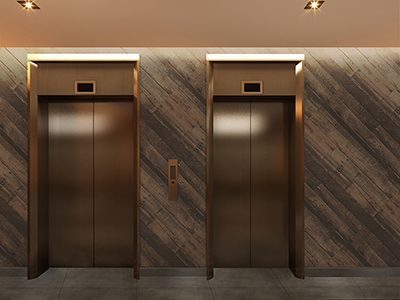 "With the challenging weather throughout the winter months, we were ecstatic to see how quickly our team was able to get the Super Structure and Mechanical phases completed," said Smith. "Once those key stages were finished, our ability to remain ahead of the curve on necessary licensing and filings all but ensures the project will be completed ahead of schedule."
The new residential building will contain 50 units and retail shops on the first floor. Additionally, the building's amenities include a full-service gym, laundry, parking garage, bike storage, and large common room and terrace on the 2nd floor.
About First Standard Construction
Founded in 2008, First Standard Construction is dedicated to providing exceptional general construction services, technical detailing and project management to the New York City building industry. First Standard's versatility in fine construction services include ground-up construction, interior and gut renovation, building envelope enlargement, condos, townhouses and mixed-use.