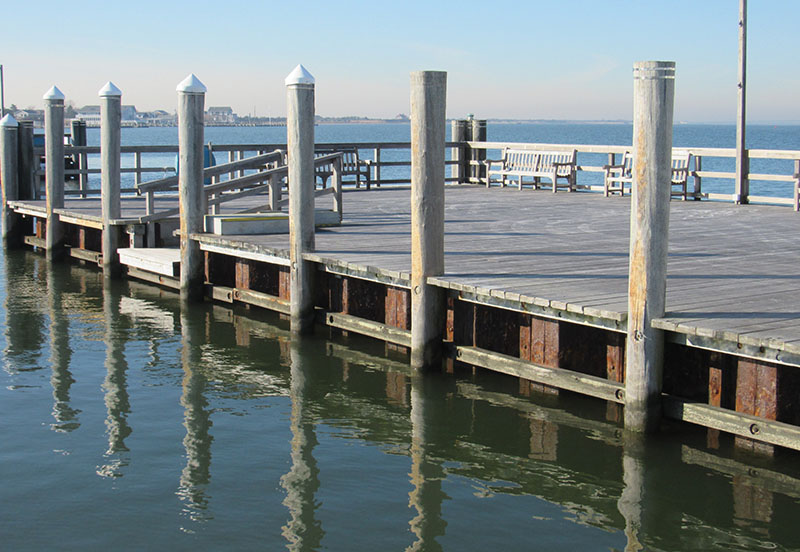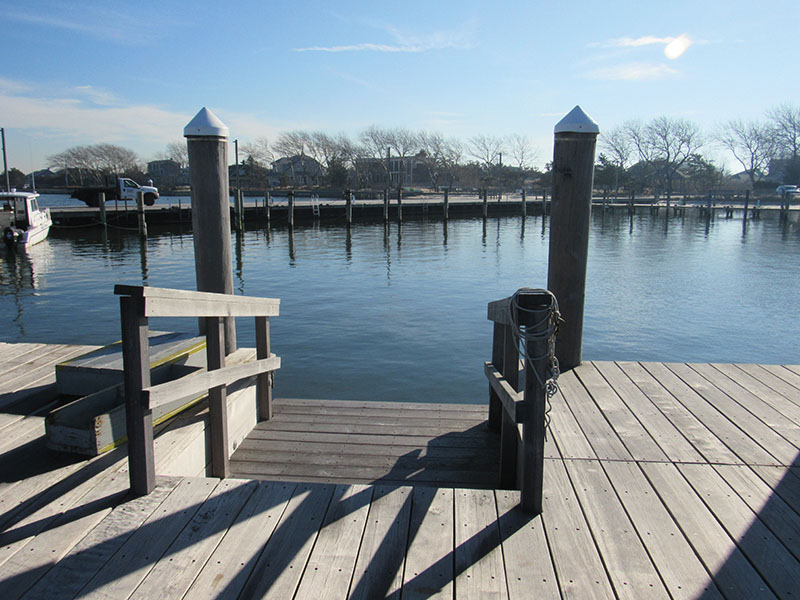 Saltaire, NY Evergreen Forest Products, Inc., a leading direct importer and supplier of premium, sustainable hardwoods, including environmentally-friendly marine lumber and dock piles, decking and shingles, supplied Greenheart sustainable lumber for a roadway infrastructure project located on Fire Island, and constructed by Chesterfield Associates, Inc.(Westhampton Beach, NY and Westport, ME), a marine construction and engineering firm. The Greenheart lumber provided by Evergreen was used for the understructure of the roadway and roadway surfaces. The roadway repairs were necessary to address damage sustained during Super Storm Sandy.
According to Evergreen CEO Charles Zimmerman, "Greenheart Wood offers a much stronger and durable alternative to the Pine and Douglas Fir wood it replaced on the Saltaire roadway project. Greenheart Wood, which is sustainably harvested from Guyana, is pest and marine borer resistant and virtually immune to rot. It also has the added advantage of being highly resistant to fire which has earned it a class A fire rating."
Evergreen provided over 100 truckloads of the Greenheart lumber for the project. Greenheart wood has been used for waterfront projects across the world. Among other projects in the NY-Metro area where the lumber has been used are the Chelsea Piers and Staten Island Ferry Terminal.