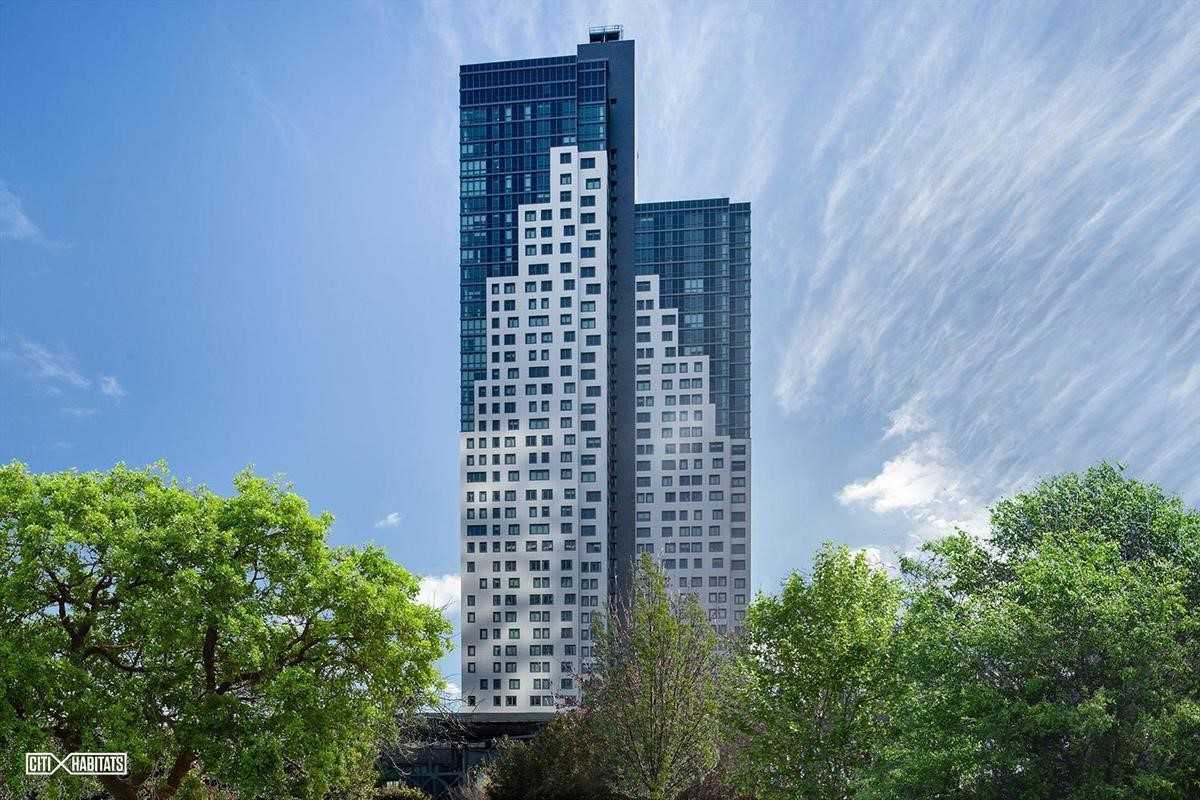 Queens, NY Affiliates of Simon Baron Development Group LLC have closed on a $240 million refinancing of ALTA+, a 467-unit building located at 29-22 Northern Blvd. in Long Island City. The lenders were Société Générale and Deutsche Pfandbriefbank (PBB).
Eastdil Secured arranged the financing on behalf of ownership.
"A transaction of this size further validates the strength of the Long Island City market and our vision of the future there. We continue to be impressed by strong leasing velocity in the submarket and we are proud to own such a high quality asset in Long Island City," said Matt Baron of Simon Baron Development. "Eastdil did a fantastic job and navigated the transaction seamlessly."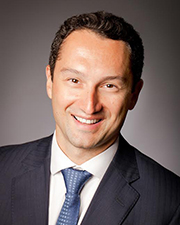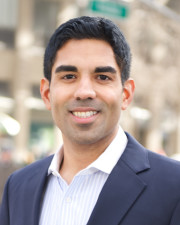 Ayush Kapahi of HKS Real Estate Advisors separately acted as advisor to Simon Baron.
Simon Baron Development is a privately held real estate investment and development company headquartered in New York City. The vertically integrated company has 2.4 million s/f owned or under development.
SBD manages a portfolio of $1.6 billion across various real estate asset types including multifamily, hotel, office and land. Current principles of the company have completed several investments in emerging New York City submarkets such as Harlem, East Village, Hell's Kitchen, Williamsburg/ Greenpoint and Long Island City.