GMG PUBLIC RELATIONS
ABOUT
WE BELIEVE EVERYONE HAS AN INTERESTING STORY TO TELL.
THE KEY IS TELLING IT IN A WAY THAT RESONATES WITH YOUR TARGET AUDIENCE.
WE DO THAT FOR OUR CLIENTS EVERY SINGLE DAY.
GMG PUBLIC RELATIONS is an award-winning public relations and marketing agency and one of the most respected marketing firms serving the region. We are known for our creativity, tenacity, integrity, and extreme hands-on support and have been helping our clients increase their visibility since 1991.
• Public Relations
• Marketing Consulting
• Advertising
• Social Media
• Graphic Design
Need convincing? Read our Google reviews.
GMG Public Relations is a NYS and NYC Certified WBE.
Call Today and Let Us Put Your Business in the Spotlight, 914-996-8100
STORIES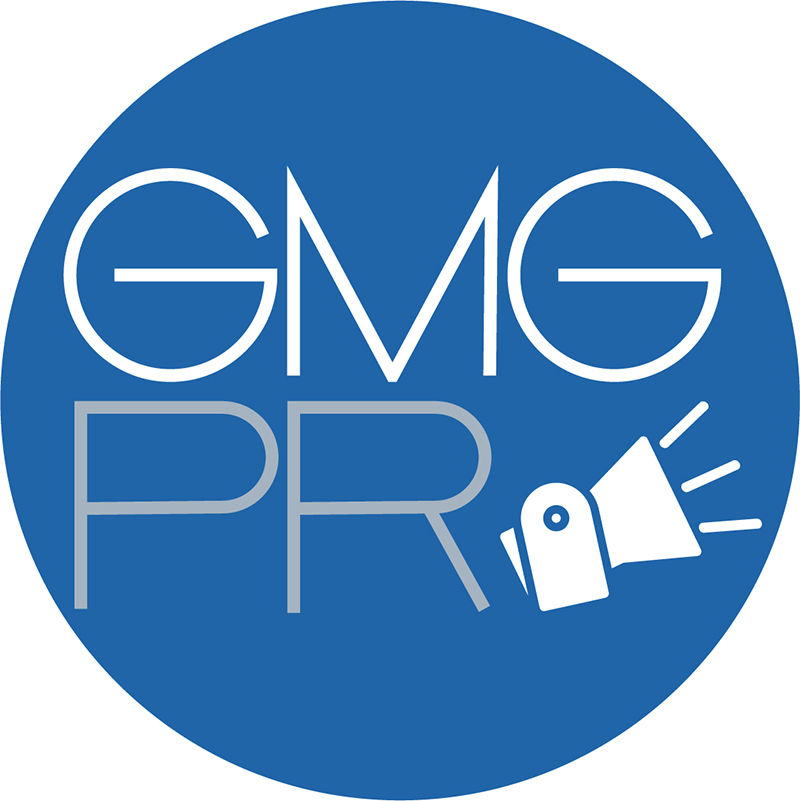 If your firm had a "secret sauce," what would the base be and why? The base of our secret sauce is sweet cr...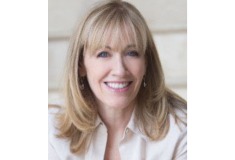 Many of us have returned to networking in person over the past few months. And while we might also find ourselves hesita...