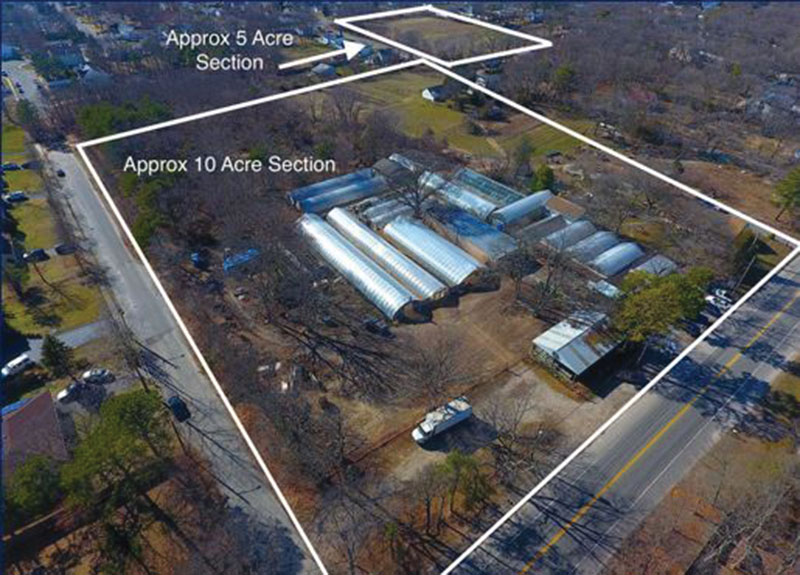 Central Islip, NY Lawrence Densen and Chris Mayor of Island Associates Real Estate completed the sale of the 15 acres, know as Papas Farm, located at 992 Connetquot Ave. The property was sold to an investor and developer Titan Acquisitions for $1.5 million
Densen and Mayor represented the seller and buyer.
COVID-19 made for a challenging transaction. To keep all parties safe and social distanced, the sale was closed electronically and via overnight mail over a three-day period. "Both parties were happy with the closing," Densen said.
Titan intends to build single-family homes and bring new families to the community.
Papas Farm was a multi-generation family farm, and a fixture in the community. The Papas family is continuing to farm in central PA.