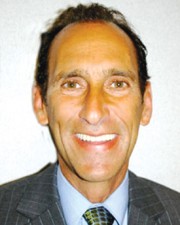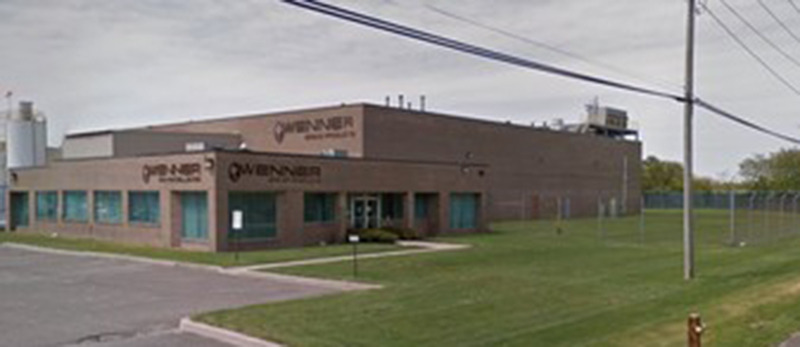 Medford, NY Richard Cohen, president of Ashlind Properties, an industrial/commercial realtor, arranged two leases totaling 46,200 s/f and a $4.6 million sale. The deals include the following:
• K.J.R. Holding, Inc. and Angela's House both a not-for-profit corporation worked with Ashlind Properties to lease a 25,000 s/f space at 2052 Rte. 112, Medford. This deal involved the Brookhaven Industrial Development Agency. Angela House provides programs which include support services, referrals, job readiness training. Cohen represented the landlord and tenant.
• Representing the tenant, Cohen signed a long-term lease with for 21,200 s/f at 336 Bayview Ave., Amityville.
• Ciuffo Cabinetry, the purchaser, was represented by Cohen in the $4.6 million sale of a 28,000 s/f facility at 1000 Sylvan Ave., Bayport. Ciuffo Cabinetry has been building traditional to contemporary custom cabinetry for 100 years. The seller was represented by Chuck Tabone of Newmark Knight Frank LI.