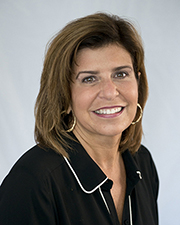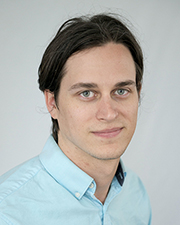 Rochester, NY Christa Construction has promoted the three following employees:
• Gail Morelle was appointed as a VP, business development. She began her career at Christa in 2009. In her new role, she will be responsible for overall corporate business development for Christa.
• Michael Hill was hired as a superintendent. In his new role, he will be responsible for managing subcontractors and scheduling. In his free time, he enjoys working out, hiking and playing sports with his daughter.
• Steve Edwards was appointed as a project manager. He began his career at Christa in 2015 as an intern and has continued with them since then as an assistant project manager.