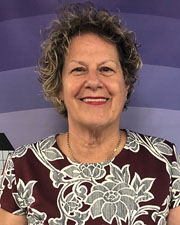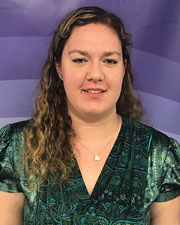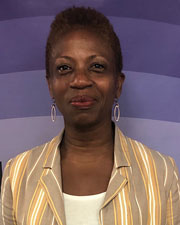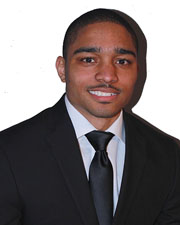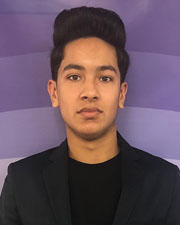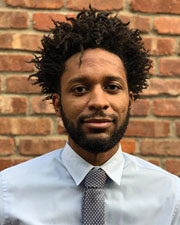 Plainview, NY Four seasoned and two newly licensed real estate professionals have joined Charles Rutenberg Realty, Inc., citing the company's business model, training and expert guidance as some of their reasons for choosing the firm.
Those joining the firm's local office are the following licensed real estate salespeople: Mother and daughter team of Ashira Silver and Sarita Silver, formerly with All Kings Realty Inc., Brooklyn; and Ingrid Smith-Thomas and Jason Wright, both of whom came from Keller Williams Realty of Greater Nassau in Garden City.
The two industry newcomers who will be starting their careers at Charles Rutenberg Realty, Inc. are Mohit Kalia, who attended American Real Estate School in Hauppauge, and Jaleel Mussington, who received his training from the New York Real Estate Institute in New York City.