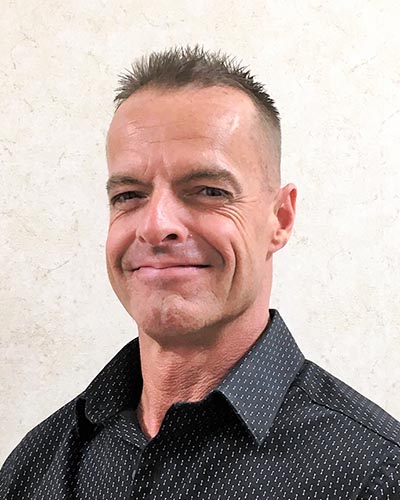 Deer Park, NY According to Long Island electrical contracting firm, Roland's Electric, Inc., Robert Boehm has just joined the company as a senior project manager. Boehm was previously with HIG Services, Inc. from 2001 through 2017, working his way up from master electrician, to estimator, to project manager.
Boehm brings 29 years' electrical experience, having worked on various electrical projects for healthcare, institutional, retail, residential, commercial, and hospitality clients – all areas in which Roland's Electric has excelled over their 64 year history.
Business is brisk at Roland Electric's 22,000 s/f headquarters, from the competitive electrical bids being prepared and submitted every single day to the safety trainings regularly conducted by their vice president-safety director. Additionally, Roland's Electric has an excellent support staff, with a full estimating and project management team at their disposal.
Stephen Cadieux, president of Roland's Electric said, "We are excited to welcome Robert Boehm to our team, and wish him a long and rewarding career here with us at Roland's Electric. Building a great team, being highly innovative and competitive is our secret to success and longevity! We are always on the lookout for great talent."