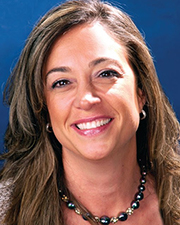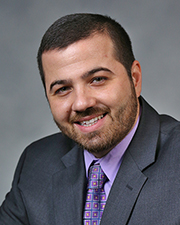 Melville, NY Bullard Law Group (BLG) has welcomed Jeanine Segall as the firm's marketing and operations director and Matthew Baldassano as an associate attorney.
Prior to BLG, Segall was the COO of Perception Media Group, an integrated marketing company that offered cross-media marketing. She is a veteran of both the legal and marketing profession. As marketing and operations director, she will be serving as the brand visionary and assuming the responsibility of their growth strategy.
Baldassano, a 2018 graduate of Maurice A. Deane School of Law at Hofstra University and participant of Hofstra's Recent Grads for Hire Program, joins the firm's commercial real estate division as a law clerk - pending admission to the NYS Bar.