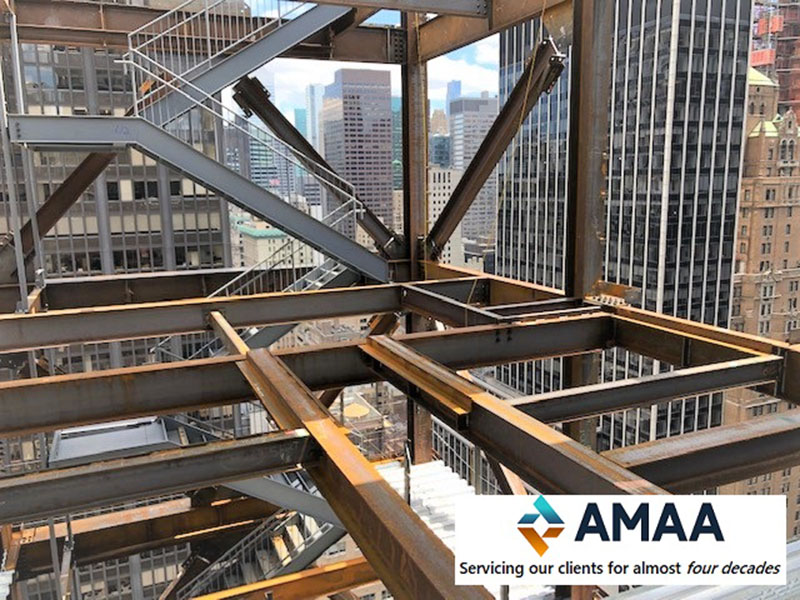 New York, NY Alan Margolin & Associates (AMAA) has launched their Structural Engineering division. The new division complements their suite of Class One Special Inspections and Material Testing services.
AMAA's engineers are collaborative, deadline-oriented professionals, who help to guide the design process from inception through construction. Providing services, including new building design, peer review, and value engineering, the AMAA Structural Design team understands the cooperative nature and practical function that structural engineering services require. AMAA is continually searching for new opportunities and looks forward to servicing NYC's construction industry.

Thanks for Reading!
You've read 1 of your 3 guest articles
Register and get instant unlimited access to all of our articles online.

Sign up is quick, easy, & FREE.
Subscription Options
Tags: