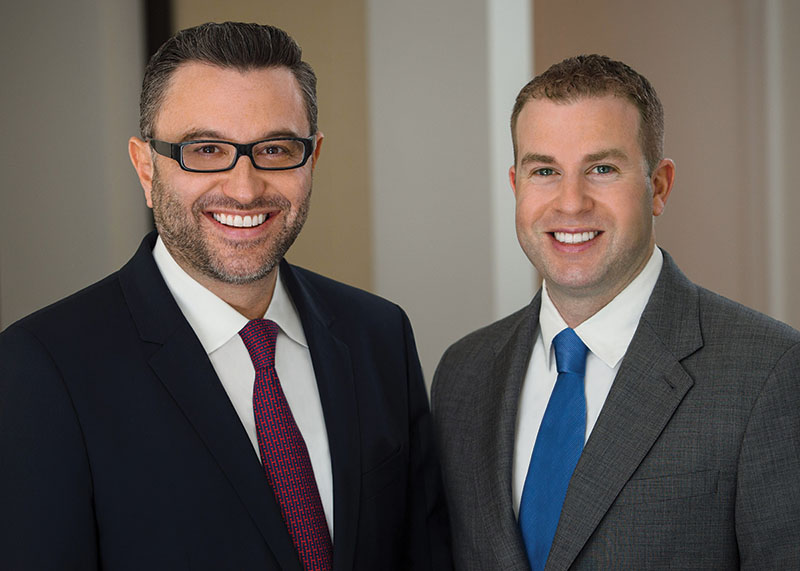 Featured Company: Cignature Realty
Manhattan, NY Cignature Realty's mission is to provide unparalleled deal execution for a broad range of real estate investors, from single-property owners to institutional and private equity investors.
The core of Cignature Realty's success comes not only from understanding that the city's real estate market is unlike any in the world, but also from knowing that each client's needs are important and unique. The multifamily real estate market is ever-changing, but one thing remains constant – the need for expert representation to navigate this fast-paced and complex market. Cignature Realty fills that role and assures great success and value for every client.
Key to its team's expertise and leadership in the city's complex and fast-paced multifamily real estate market is its mastery of cutting-edge information technology and systems. Combined with its proprietary database of every property, owner, transaction, contact and detail related to multifamily and mixed-use buildings, they customize investment sales and financing solutions tailored to the specific requirements of each and every client.
Unrivaled experience, constant research and responsiveness to clients make the Cignature Realty team the most informed, efficient and effective professionals in Manhattan.
A Leader in Manhattan Multifamily and Mixed-Use Apartment Building Sales
The Cignature Realty Investment Sales team has a long and successful track record of closing hundreds of commercial real estate transactions. They possess the market knowledge and network connections needed to effectively position, price and close any deal. Our sales professionals create customized marketing campaigns for each listing that foster a competitive environment to achieve optimal results.
Competitive Financing for Acquisition, Refinancing and Development
The Cignature Realty Lending Solutions team can structure loans and financing for single owners as well as investors along the entire capital stack. We are uniquely positioned to provide a wide variety of commercial real estate financing products and advisory for qualified multifamily borrowers. By leveraging our extensive relationships and network of lending institutions, we can meet our clients' financing objectives and secure the best loan package available.
Leadership
The Cignature Realty team is headed by Lazer Sternhell, CEO and Peter Vanderpool, president. Both Sternhell and Vanderpool, commercial real estate veterans, have been awarded CoStar Power Broker status and their firm was awarded CoStar Top Firm Power Broker status in 2017 and 2018.
The Cignature Realty Promise
"We are committed to ensuring that our clients receive the best possible outcome through excellence, integrity and personal service."