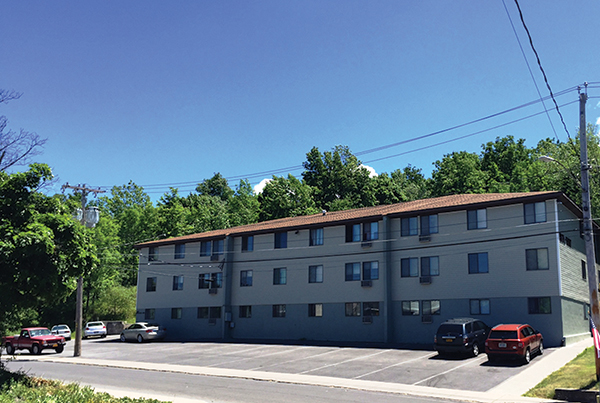 309 Driscoll Avenue - Solvay, NY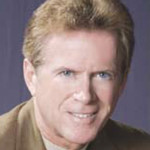 Richard Will, Hemisphere Holdings Corp.,
Solvay, NY According to Hemisphere Holdings Corp., the firm recently handled the sale of 309 Driscoll Ave. The subject property contains 18 units. The sale price was $911,000.
Richard Will, president of Hemisphere Holdings, was the broker for this transaction.
The buyer was Van Buren Rd, LLC and the seller was 309 Driscoll, LLC. Pathfinder Bank provided financing for this transaction.
The sale was completed on March 22, 2017.
This suburban complex was purchased by a seasoned construction company based in Syracuse. The company expects to complete interior upgrades under this new ownership.
Hemisphere Holdings is a commercial real estate firm specializing in the brokerage of multifamily properties and mobile home parks. Centrally located in Syracuse, Hemisphere services the needs of their clients throughout the entire Upstate marketplace as the only company focusing exclusively on this niche.