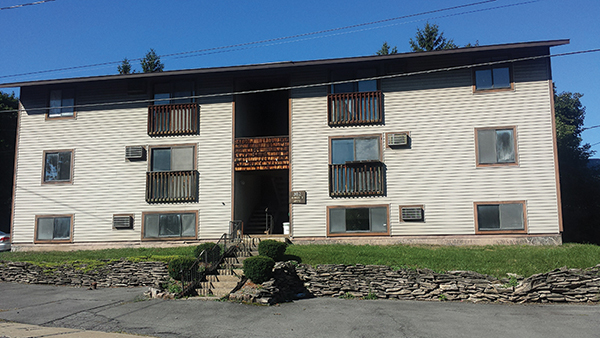 King Avenue Apartments, 302 King Avenue - Solvay, NY
Solvay, NY According to Hemisphere Holdings Corp., the firm has completed the $550,000 sale of King Avenue Apartments.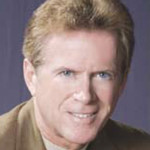 Richard Will, Hemisphere Holdings Corp.,
The subject property is located at 301, 302, 305 King Ave. and 102 Fifth St. The 17-unit property was sold by John Sanzo and Sherrie LaCount. The buyer was undisclosed.
This sale was brokered by Richard Will, president of Hemisphere Holdings.
Specialists in multifamily brokerage, Hemisphere provides apartment brokerage services throughout upstate. This suburban complex was purchased vacant, all cash, and is expected to undergo extensive remodeling under the new ownership.