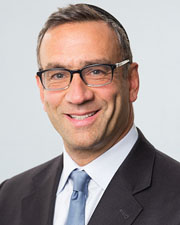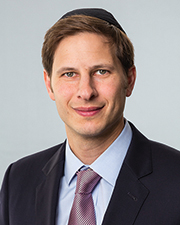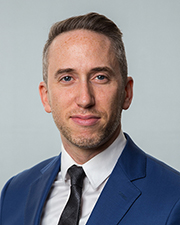 Manhattan, NY Meridian Capital Group arranged $21 million in financing for the refinance of the School of Visual Arts Dormitory, located in the Kips Bay neighborhood.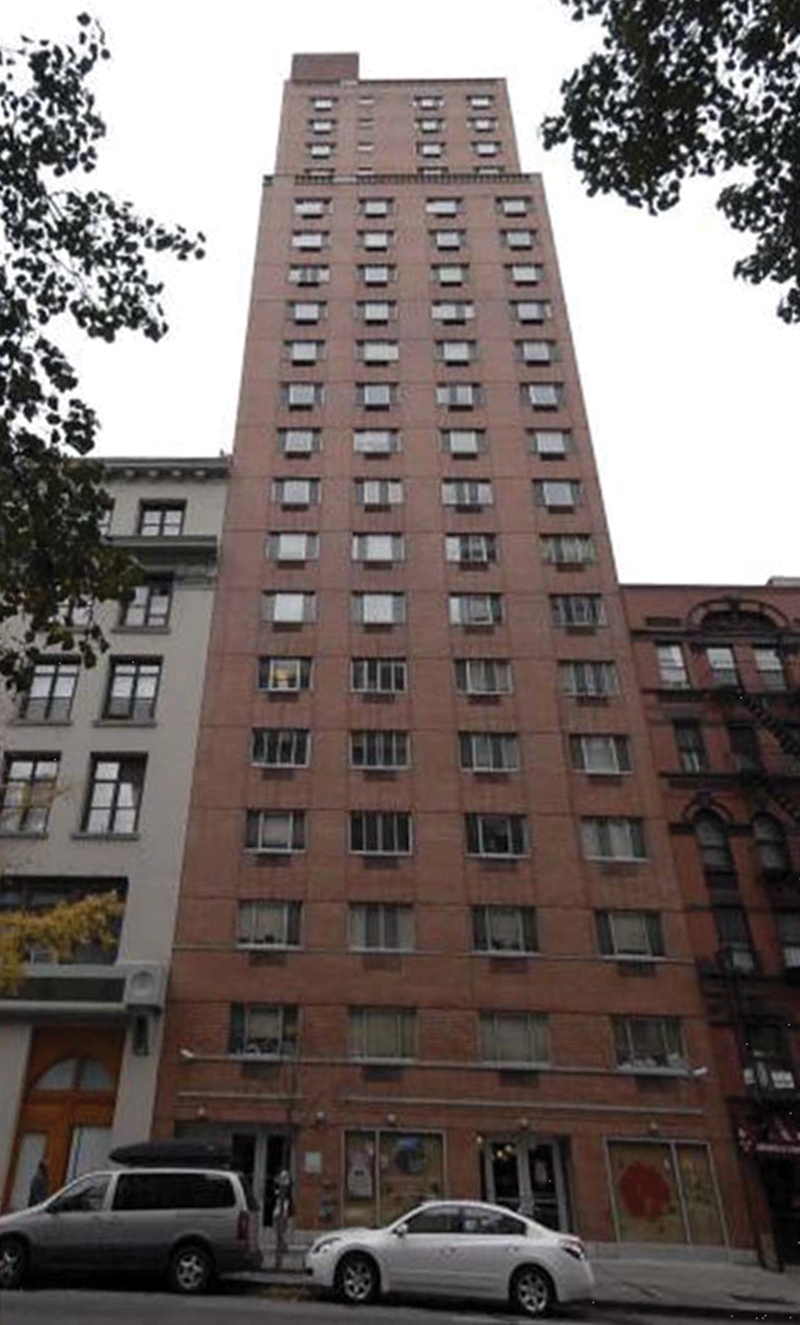 The 10-year balance sheet loan features a fixed-rate of 3.71% and full-term interest-only payments. This transaction was negotiated by Meridian executive vice president, Jeff Weinberg, managing director, Rael Gervis, and senior vice president, Simon Rosenfeld.
The subject property, located at 215 East 23rd St., is a 22-story, 74-unit multifamily property, which is serving as the School of Visual Art's college dormitory.
The building was originally planned as a multifamily property until midway through construction when the sponsorship was approached by the School of Visual Arts, who was in need of dormitory space. The property is close to restaurants, shops, Madison Square Park, Union Square and Bellevue Hospital Center. Students are close to the 4 and 6 subway station at 23rd St. and Park Ave., the N, R, and W subway station at 23rd St. and Broadway and the L, N, Q, R, 4, 5, 6, and W subway station at Union Sq.
"The sponsorship entered into a 10.5-year net-lease upon completion of the building and will have subsequently renewed their option to extend for an additional 10 years," said Rosenfeld. "Thanks to Meridian's long-standing relationship with the lender and the borrower's successful track record in real estate operations, we were able to negotiate favorable terms and full-term interest-only payments."