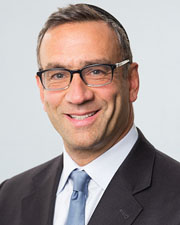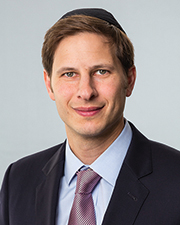 Manhattan, NY Meridian Capital Group arranged $49 million in financing to refinance an office building in the Midtown South neighborhood on behalf of a long-term client.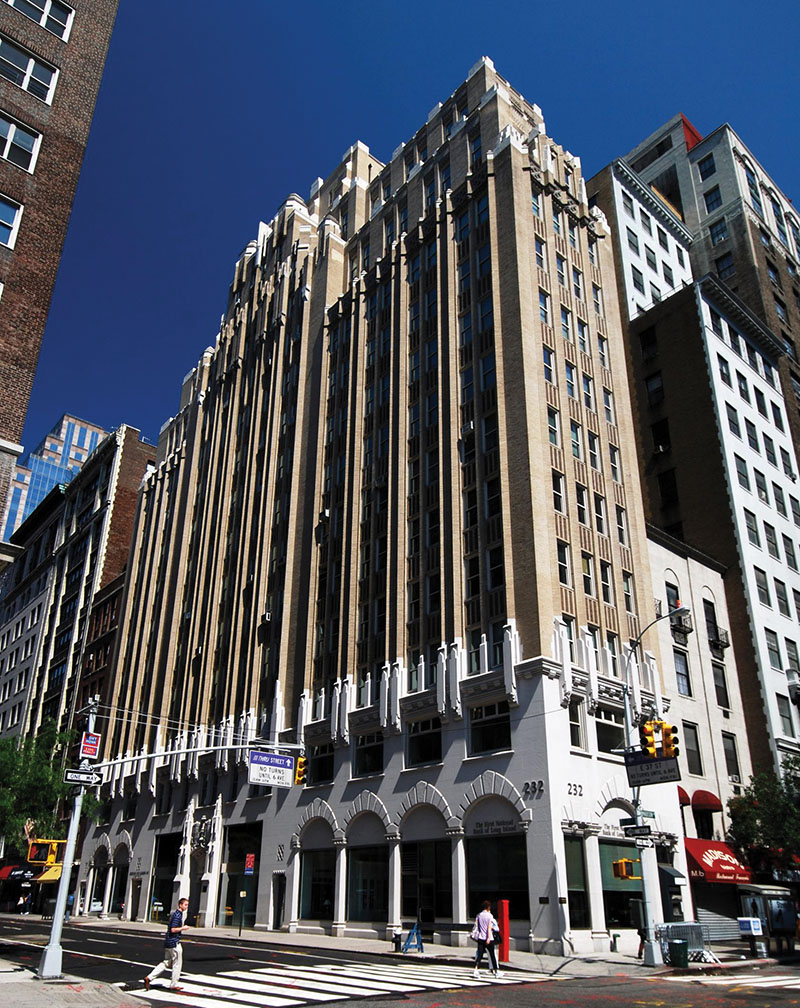 The five-year loan, provided by a savings bank, features two years of interest-only payments. This transaction was negotiated by Meridian executive vice president, Jeff Weinberg, and senior managing director, Rael Gervis.
232 Madison Ave. is a 16-story, 132,000 s/f office building located on the corner of Madison Ave. and East 37th St. The property is close to attractions, including the Empire State Building, Bryant Park, the New York Public Library, the Chrysler Building, and Times Square. 232 Madison is accessible via the 4, 5, 6, B, D, F, and M subway lines, the Metro-North Railroad at Grand Central, and via the Long Island Rail Road, New Jersey Transit, and Amtrak trains at Penn Station.
"It was important in this transaction to maintain the prepayment penalty and structural flexibility available through a bank balance sheet execution," said Weinberg. "Further, we sought the appropriate balance between proceeds and pricing, and were able to achieve these outstanding results given the highly-capable sponsorship and the strong location and quality of the property."