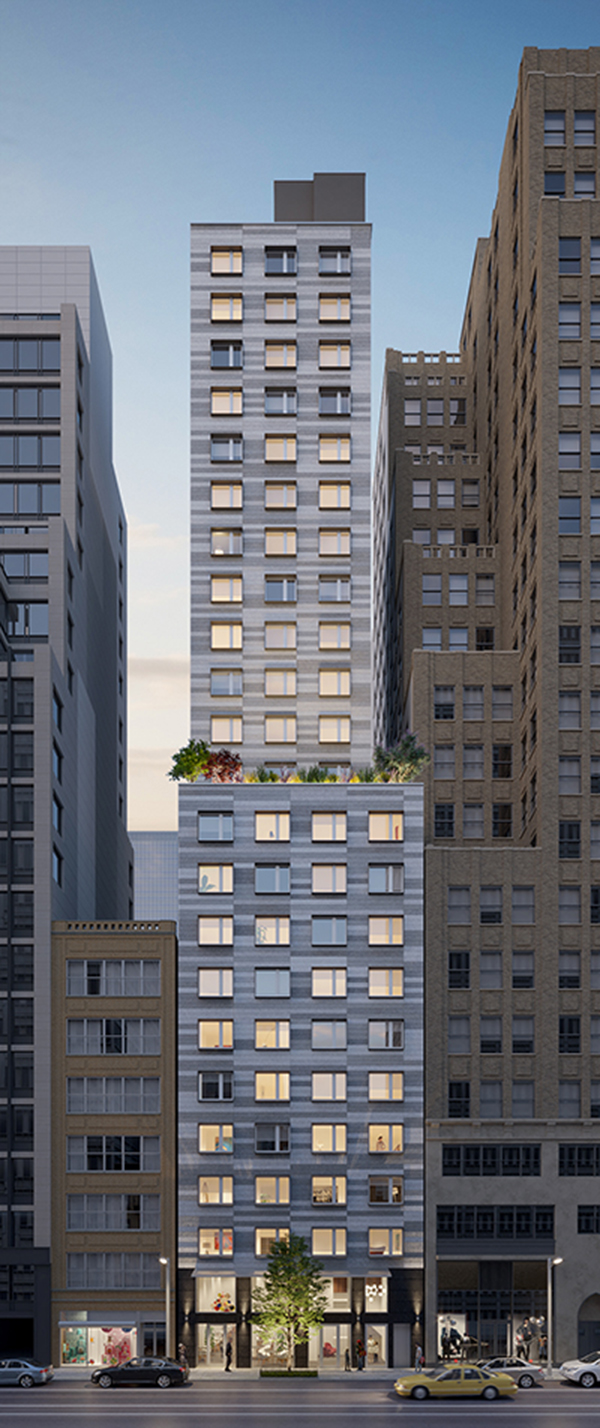 Manhattan, NY Capital One has provided a $20 million construction loan to Bernstein Real Estate for the ground-up development of a 24-story, class A multifamily rental property at 211 West 29th St. The property, which is located in the Chelsea neighborhood, will have 38 free-market units, 17 affordable units, and 3,150 s/f of ground floor and mezzanine retail space. When complete, the building will be one of the tallest in Midtown buildings that incorporates sustainability standards set by the Passive House Institute. "The standards set by the Passive House Institute are designed to create high levels of indoor comfort with as little energy consumption as possible," said Paul Verdi, a senior VP in the NY office of Capital One's Commercial Real Estate Group who originated the transaction. "We were happy to work with Bernstein Real Estate on a transaction that illustrates our commitment to building long-term relationships, particularly with clients whose innovative vision mirrors our own."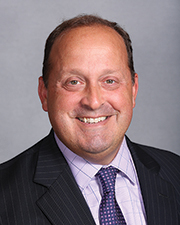 Over the last few years, Capital One has financed a series of office buildings in NYC for Bernstein.
According to the institute, passive houses render conventional heating systems unnecessary during the winter by making efficient use of the sun, internal heat sources, and heat recovery. During warmer months, passive houses rely on cooling techniques such as strategic shading to keep interiors comfortably cool.
Built on a former parking lot, the building will offer floor plans ranging from studios to three-bedroom units and will include art installations and amenities such as a 24-hour doorman, gym, bike room, and laundry. In exchange for reserving an inclusionary housing component for income qualified residents, the project will benefit from a 421-a real estate tax abatement with full taxes abated for 25 years. There is an additional 10-year abatement for the 17 affordable units.
Founded in 1926, Bernstein currently owns, leases, or manages 2 million s/f of property in Manhattan, the Hamptons, and Florida.
Capital One Bank's Commercial Real Estate Group offers a comprehensive array of financing solutions for property owners and developers nationwide, including balance sheet and agency lending.