Manhattan, NY Cignature Realty Associates LLC closed a $12.1 million sale of a six-story, multifamily apartment building with 22 residential apartments and four retail stores.
The 21,072 s/f building at 964 Amsterdam Ave., is located in Manhattan Valley on the west side of Amsterdam Ave. between West 107th and West 108th Sts. The building was built in 1900.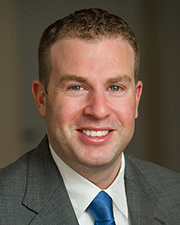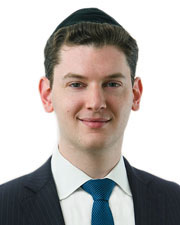 Cignature Realty's Peter Vanderpool represented the buyer, TriArch Real Estate Group, LLC, and Cignature's Elan Teichman represented the seller, The Orbach Group, LLC.
The deal closed on January 17, 2018.
Cignature Realty is a commercial real estate brokerage company located in New York City. The Company, a leader in Manhattan multifamily and mixed-use apartment building sales, provides unparalleled deal execution supported by exceptional market intelligence for a broad range of real estate investors, from single-property owners to institutional and private equity funds.
The Cignature Realty team has closed hundreds of commercial real estate transactions and has accumulated multiple awards recognizing their achievements and contributions to the New York real estate industry.