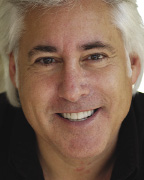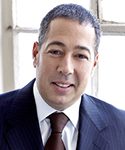 Mt. Kisco, NY According to Admiral Real Estate and The Dagar Group, Five Guys Burgers & Fries will be opening a new location in 2018 in the renovated Mount Kisco Square Shopping Center at 360 North Bedford Rd., where Five Guys will be joining PETCO, Caremount Medical Urgent Care, FedEx / Kinkos, Radiance MedSpa and other tenants.
Five Guys' new location benefits from parking, two means of egress off the Rte. 117 corridor. The shopping center is also undergoing capital improvements, including enhancements to visibility and signage.
Five Guys was represented by Trinity Realty Group. The shopping center owner was represented by David Livshin of The Dagar Group Ltd. and Jonathan Gordon of Admiral Real Estate Services Corp.
According to their website, Five Guys founder Jerry Murrell's mother always told him, "If you can give a good haircut or if you can serve a good drink at a bar or if you can serve a good hamburger, you can always make money in America."
So in 1986 Jerry opened the first Five Guys Burgers & Fries in Washington, DC, serving only hand-formed burgers cooked to perfection. One of their golden rules: cook nothing that was frozen.
The burger joint developed a cult-like following. Now, 30 years later, Five Guys has almost 1,500 locations worldwide, with another 1,500 units in development.