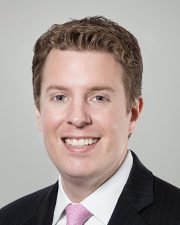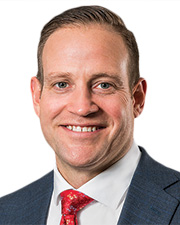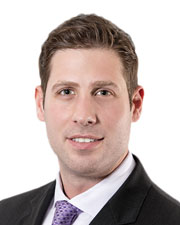 Queens, NY Ariel Property Advisors has facilitated the sale of The Liberty-Tuckerton Assemblage, which consists of three commercial/industrial parcels located at 150-28 Liberty Ave., 150-30 Liberty Ave. and 299 Tuckerton St. in the Jamaica, section. The lots span 22,928 s/f and have 354 ft. of wraparound street frontage. M1-4 zoning (FAR: 2.0) provides 45,856 buildable s/f, as-of-right. Previous ownership acquired 8,275 s/f of additional air rights from adjacent properties, bringing the total buildable area of the property to 54,131 s/f for commercial or industrial use.
The assemblage sold for $5.975 million, which translates to $110 per buildable s/f.
Exclusive agents Michael Tortorici, Sean Kelly, Victor Sozio, Matthew Lev and Alexander Taic of Ariel Property Advisors represented the owner, a private company, and procured the buyer, The Sandhu Group, led by Tejpal Sandhu.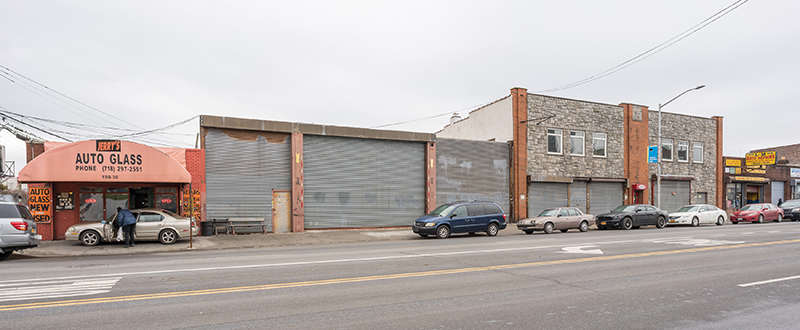 "The sale of The Liberty-Tuckerton Assemblage is another major step forward in the continuing evolution of Jamaica from a busy transit hub to a vibrant commercial and residential destination," said Tortorici, executive vice president at Ariel.
The Jamaica Transit Center, which provides access to the E, J and Z subway lines, as well as the LIRR and AirTran, are less than a half mile from the property. Major institutions like Jamaica Hospital & Medical Center and York College are a short walk from the property. The area has also seen a surge of development in recent years, including Artimus Construction's 379-unit project at 147-36 94th Avenue, BRP Companies' 669-unit Jamaica Crossing development, Century Development's 70,000 square foot condominium development at 148-31 90th Avenue, and Omni New York's 400-unit development at 92-23 168th Street.