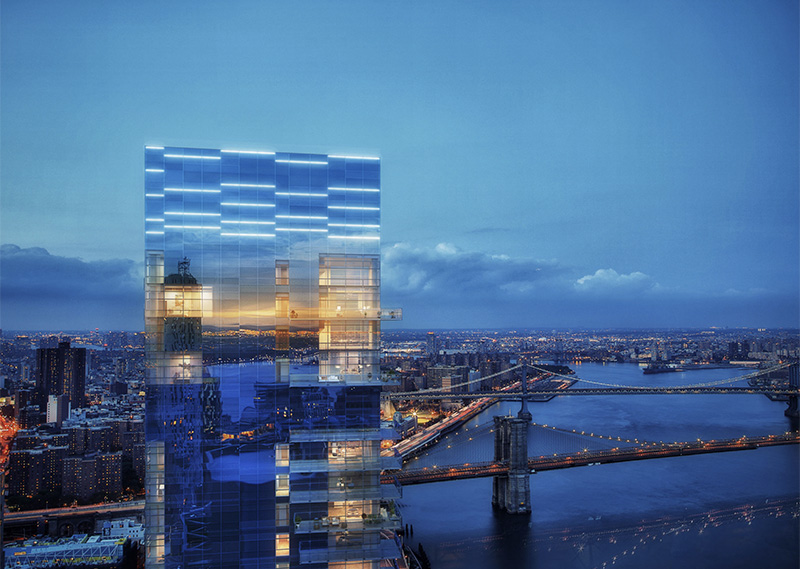 Manhattan, NY NKF Capital Markets has arranged a $66 million mezzanine loan on behalf of Fortis Property Group, LLC in a partial recapitalization of 1 Seaport in the Financial District. The NKF Capital Markets team led by co-chairmen Dustin Stolly and Jordan Roeschlaub and accompanied by managing director Nick Scribani arranged the financing with Mack Real Estate, led by Kevin Cullinan and Jared Horowitz. Representing Fortis as legal counsel in the transaction was Eric Schoenfeld, co-chair of Tannenbaum Helpern Syracuse & Hirschtritt LLP's Real Estate, Construction & Environmental Law group.
1 Seaport is a 60-story, 98-unit condominium tower with 72 units already under contract. The anticipated sell-out value of the building exceeds $275 million. The property is among the fastest-selling recent projects for Douglas Elliman and all sale contracts to date have been executed at listing and without discount.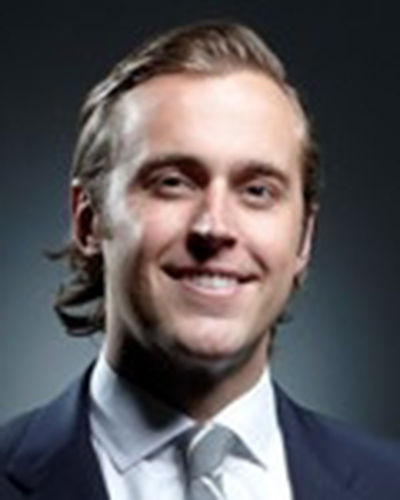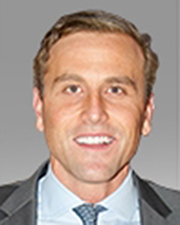 "Located in the heart of the Financial District, 1 Seaport will provide residents a dynamic living experience that few buildings in the city can match," said Stolly.
"From their condominiums, residents will enjoy stunning views that rarely become available in Manhattan," said Roeschlaub.
1 Seaport also provides two full-amenity floors overlooking the East River, including a hydrotherapy area and a pool that spans the 30th floor. The sixth floor is devoted to fitness and activities for both children and adults. Additionally, the building's Seaport Spa offers 360-degree views of the harbor, bridges and landmarks that define the area.
Founded in 2005, Fortis Property Group, LLC is a privately held real estate investment and management company based in Brooklyn, NY. It has owned and developed more than $5 billion in commercial and residential real estate.