Manhattan, NY Ariel Property Advisors facilitated the sale of Adam Clayton Powell Cluster, a mixed-use portfolio in Central Harlem. The package of four mixed-use buildings and a vacant lot sold for $16.4 million.
The four walk-up buildings, located between 133rd St. and 134th St., contain 41 residential and 6 retail units. The buildings span 39,445 s/f.
Exclusive agents Victor Sozio, Shimon Shkury, Michael Tortorici and Orry Michael represented the owner and secured the buyer.
The vacant lot, situated at 2265 Adam Clayton Powell Jr. Boulevard, is zoned R7-2/C1-4, allowing for 7,500 buildable s/f (as-of-right) of retail and residential development. A community facility bonus (6.5 FAR) is also available, permitting approximately 12,175 buildable s/f.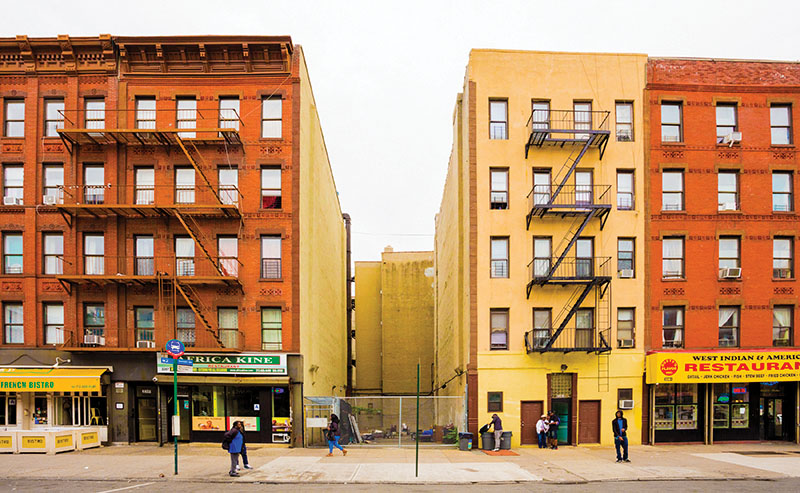 Ariel Property Advisors is a commercial real estate services and advisory company located in New York City. The company covers all major commercial asset types throughout the NY metropolitan area, while maintaining a very sharp focus on multifamily, mixed-use and development properties. Ariel's Research Division produces a variety of market reports that are referenced throughout the industry.