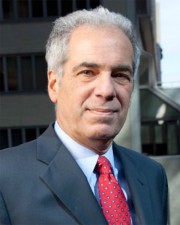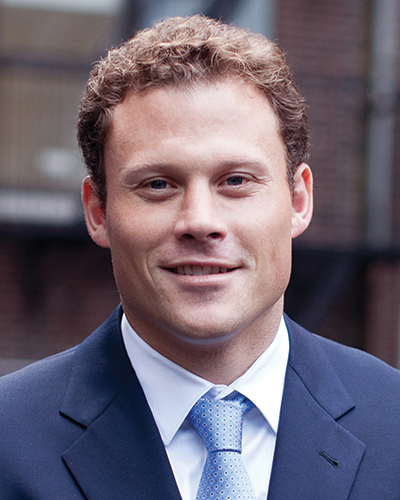 Manhattan, NY Dennis Someck, executive managing director/principal, Justin Myers, managing director/principal and Aidan Velle, associate, of Lee & Associates NYC have arranged a 2,526 s/f lease on the 10th floor at 16 West 36th St. for Indiewalls. The online marketplace acts as a commercial art consultant by pitching art directly to buyers. The company then manages the contracts, production, logistics and installation.
"The Indiewalls team had outgrown their co-working space and was ready to open an official headquarters in New York City," said Someck, who represented the tenant for the five-year lease. "Creative tech companies such as Indiewalls are increasingly moving to Midtown South for the beneficial rents and up-and-coming amenities."
The landlord, Kiamie Industries, was represented by Howard Epstein of HSP Real Estate Group. Indiewalls will take occupancy on June 1st.