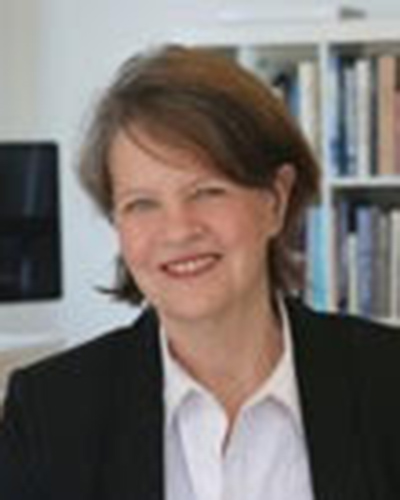 Albany, NY At a statewide conference, architect and entrepreneur Jane Smith, FAIA of Spacesmith, received the President's Award from the American Institute of Architects (AIA) NYS chapter, at its annual conference and design awards gala.
Cited for her exceptional contributions to the profession of architecture, Smith was honored for her "outstanding efforts" that "have demonstrated lasting influence and raised the standards of professional performance."
Smith, who founded the acclaimed architecture and interior design firm, Spacesmith, is also a board member of the AIA New York State Chapter and has helped paved the way for other women in the business of architecture and design.

Spacesmith, one of the leading U.S. women-owned firms, is well known for creative design and cost-conscious building ideas that support strategic business and organizational goals. Their much-lauded real estate analysis for the State of New York led to $30 million in operational savings, a subject Smith wrote about for the state AIA magazine, Architecture New York State. Spacesmith has completed projects for a number of other high-profile clients including MTV, Bacardi-Martini Inc., and Hermes. Reflecting its recent growth and expansion, the firm opened a second office in Hudson, N.Y., this past fall.