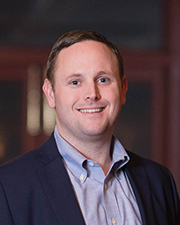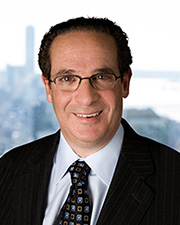 Manhattan, NY Capital One has served as administrative agent for a $120 million loan to the Durst Org. to provide permanent financing for a class A office condominium at 855 Avenue of the Americas. The five-floor, 150,000 s/f condominium is leased to Nike USA. Capital One will hold $50 million of the loan and has syndicated the remainder.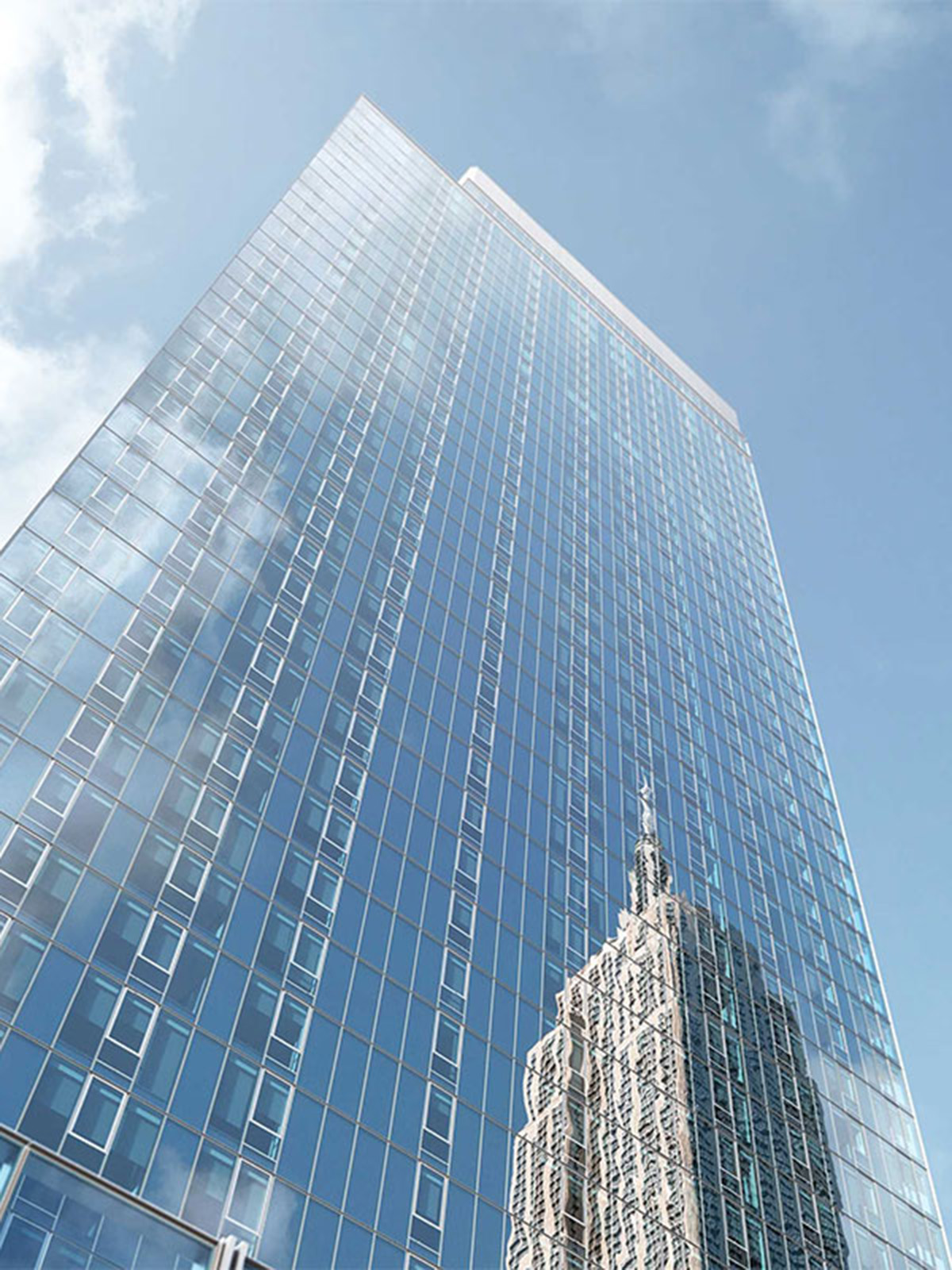 "This transaction highlights our appetite for low-leveraged core office asset financings," said Jonathan Smith, a vice president with Capital One's Commercial Real Estate Group who closed the 10-year loan. "In this case, the fact that we have an exceptional sponsor for a property in the growing Penn Plaza submarket makes it even more attractive."
The Durst Org. is one of the oldest family-run real estate companies in New York City and currently owns and manages 13 million s/f of class A office and retail space in New York City and almost 3 million s/f of luxury rentals. Capital One was a party to the original construction financing when Durst developed the building in 2014.
"Capital One was responsive to our needs and offered highly competitive pricing," said Ira Marx, CFO of the Durst Org. "We welcomed the opportunity to extend our business relationship with Capital One."
Capital One Bank's Commercial Real Estate Group offers a comprehensive array of financing solutions for property owners and developers nationwide, including balance sheet and agency lending.