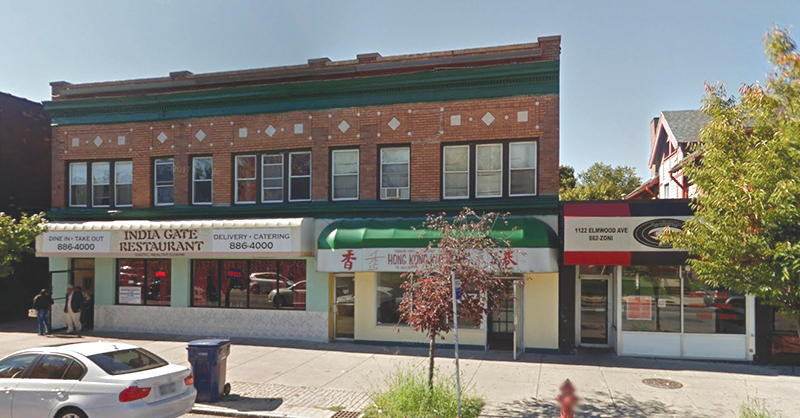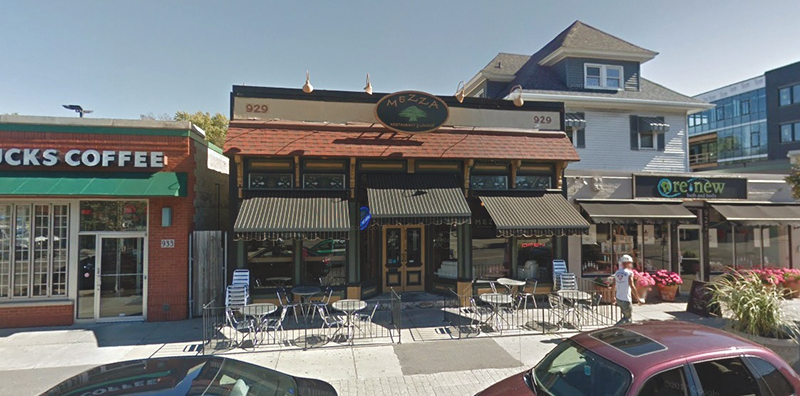 Buffalo, NY Sinatra & Company Real Estate has acquired 427 Elmwood, 494 Elmwood, 500 Elmwood, 502 Elmwood, 520 Elmwood, 929 Elmwood, 1000 Elmwood, 1116 Elmwood, and 1122 Elmwood along with the retail-anchored building located at 1256 Hertel Ave. for a combined $12.7 million from Roger Chainani's 1000 Elmwood Associates LLC and 1256 Hertel Avenue Associates LLC.
The sites acquired include:
• 427 Elmwood: The current home of Epic restaurants. The three-story, 10,246 s/f mixed-use building has two retail businesses and a restaurant space on the first floor, with 4,000 s/f of vacant office space on the second floor and two apartments on the third floor.
• 494 Elmwood: The 12,938 s/f, two-story restaurant building that is currently home to Tokyo Shanghai Restaurant.
• 500 Elmwood: The three-story, 3,024 s/f NY Metro Deli building with the 1,200 s/f retail space on the first floor, two second-floor apartments and a third-floor loft for storage.
• 502 Elmwood: A single-story restaurant building with 2,464 s/f. Future home to the House of Hummus.
• A two-story, 6,992 s/f retail building at 520 Elmwood currently home to Saigon Cafe.
• 929 Elmwood: A two-story, 3,747 s/f building currently home to Mezza Restaurant & Lounge.
• 1000 Elmwood: A 10,560 s/f retail building currently home to The Market on Elmwood and Ashker's on the first floor, with apartment or office space upstairs.
• 1116 Elmwood: A two-story, 6,710 s/f building with India Gate and Hong Kong Kitchen restaurants.
"Elmwood and Hertel are the two best streets in the city when it comes to commercial and residential mixed-use," said Nick Sinatra, president of Sinatra. "These acquisitions are all part of our broader vision for Elmwood Village and are integral to the strength and success of our joint development project over at the Women & Children's Hospital of Buffalo campus."