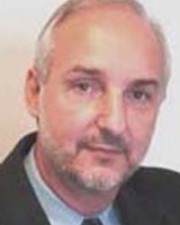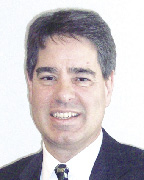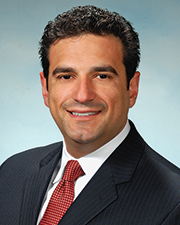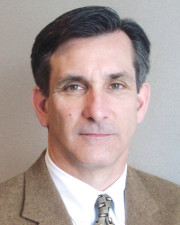 Johnson City, NY CBRE | Syracuse has completed the following: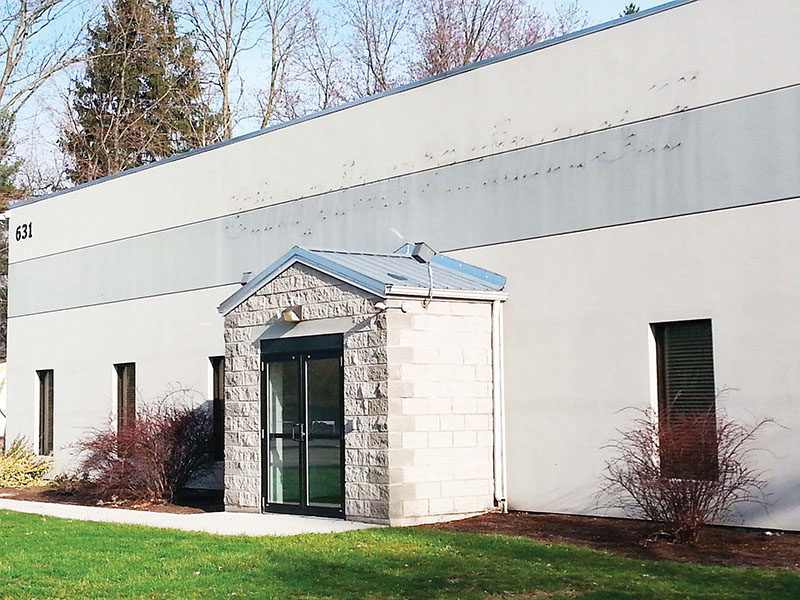 • Rick Searles represented the seller in the $1.175 million sale of 631 Field St. The 29,980 s/f industrial building was previously occupied by Simplex Grinnell. The buyer was AMERCO.
• Marty Dowd and Searles represented the seller Esterline/Norwich Aero Products in the sale of 50 O'Hara Dr. in Norwich. Chentronics, LLC, will occupy the building, expanding operations to the 57,640 s/f industrial/light manufacturing facility.
• Dowd exclusively brokered the $155,000 sale of 5948 Success Dr. in Rome. The 14,699 s/f commercial building was previously occupied by Losurdo Foods Inc. It was purchased by Pall Real Estate, LLC.
• Bill Anninos and Dowd, with Diane Drobia, of CBRE|N.E., represented the tenant, Siemens Real Estate, in the 14,400 s/f lease renewal at 6075 E. Molloy Rd. in East Syracuse.
• Ed Kiesa, CCIM, represented the landlord, Marsellus Commons, LLC, in the 12,753 s/f lease at 101 Richmond Ave. in Syracuse. The tenant is Verisma Systems. The tenant's exclusive agent was 7 Hills Advisors, as well as The Bell Group.
• Larry Van Der Bogart, with Dan Fried, of CBRE|Global Workplace Solutions represented the tenant in the 6,235 s/f lease renewal at 600 French Rd. in Utica. The tenant is Prudential.
• Peter Finn and Dowd represented Mohawk Valley Health System (MVHS) Dialysis Services in a long-term 6,139 s/f lease at 131 Main St. in Oneida. The landlord is COSBROS Properties, LLC.
• Kiesa, with Andrew Stark, of CBRE|Seattle, represented Fresenius Medical Care in the 5,875 s/f lease at 18 Corporate Cir. in East Syracuse.
• Anninos, and Tim Reynolds, of CBRE|Chicago, represented the tenant, Allstate Insurance Co., in the 2,605 s/f lease renewal at 5784 Widewaters Pwy. in East Syracuse. The landlord was represented by Len Brown, of JF Real Estate.
• Kiesa represented the landlord in the 2,500 s/f retail lease at 5223-25 West Taft Rd. in North Syracuse. The space will be occupied by Fit Body Boot Camp operated by Jennifer Sherbourne. The tenant was represented by Catalyst Commercial Group, of Scottsdale, AZ.