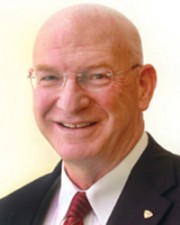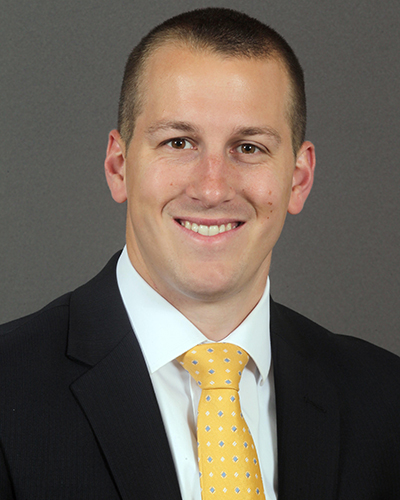 Amherst, NY According to Cushman & Wakefield Pyramid Brokerage Co., the 62,000 s/f office/warehouse located at 500 Fillmore sold for $1.785 million.
The seller was Medco Supply Co. Medco, which had been growing its marketing and sales operations, necessitating a move.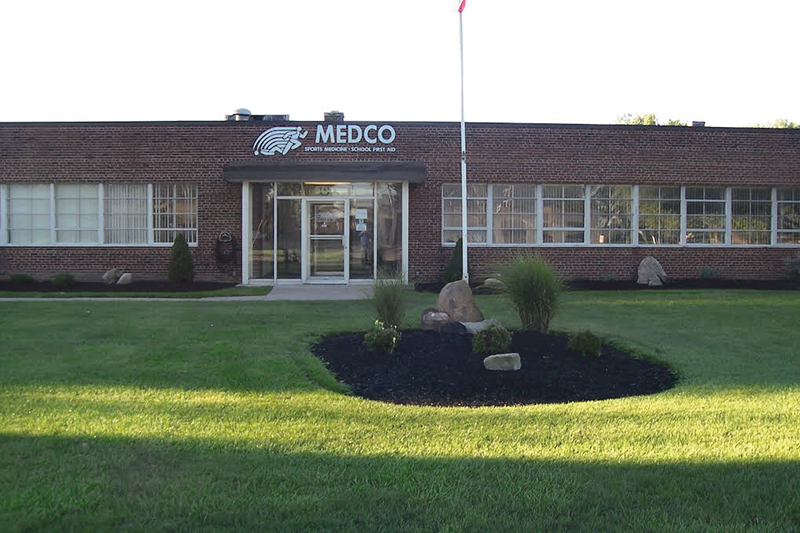 The property was purchased by John Danforth Co., a leader in the mechanical contracting industry since 1884. Danforth has established various locations throughout the Northeast region of the U.S. and beyond. This acquisition will support the company's current and forecasted growth initiatives as the facility will have offices, pipe and sheet metal fabrication as well as warehouse space.
David Schiller and Paul Boser of Cushman & Wakefield Pyramid Brokerage handled the transaction.
Danforth provides diverse service offerings including HVAC, piping & plumbing mechanical systems, complete design & build services and energy solutions that produce high performance results.
The Danforth vision is to build meaningful relationships from coast to coast which is accompanied by their mission to deliver industry leading experiences for their customers every day.