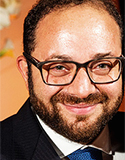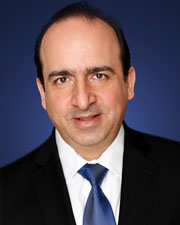 Brooklyn, NY Klosed Properties has acquired 1641 Broadway, located in the Bushwick neighborhood. The property consists of retail and six apartments. Shawn Sadaghati of GFI represented Klosed in this transaction.
"There is tremendous upside in several vacancies, as well as future rent growth," Steven Kachanian, principal of Klosed Properties said. "We immediately recognized the value-add potential in this part of Bushwick and signed a hard contract within hours of inspecting the property. This was an off-market situation where we gave the seller his full asking price. We would like to thank Shawn Sadaghati of GFI for representing us in this transaction."
Jacob Namdar, senior director of acquisitions said, "Bushwick is very tricky with the L train shutting down. However, you cannot go wrong with the Broadway retail corridor. We are aggressively looking for additional value-add properties in the boroughs. Our focus is on vacant/occupied retail condos, mixed-use and multifamily buildings (up to 200 units per asset), well-located in growing neighborhoods in NYC, Brooklyn, Bronx, & Queens."
This marks the 5th acquisition in 2018 for Klosed. The firm is currently under hard contract to purchase eight additional properties.