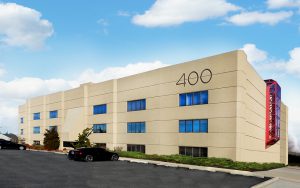 400 S. Oyster Bay Road - Hicksville, NY
Hicksville, NY According to commercial real estate services firm, The Rochlin Org., Valley East Building Management has purchased 400 S. Oyster Bay Rd. for $10 million (according to public record) and has retained Michael Levenstein of The Rochlin Org. as its exclusive leasing representative. The three-story building is 40,000 s/f and is occupied by over 17 medical practices. 
Founded in 2012 by Jeffrey Supinksy and Bob Agahi, Valley East is an entrepreneurial, corporate real estate owner of medical buildings, and office buildings.  Utilizing local knowledge and relationships, along with a national platform, Valley East now owns five Long Island office buildings and is actively seeking new acquisitions.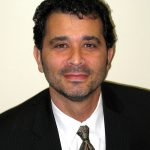 Michael Levenstein, The Rochlin Org.
Supinsky said, "400 S. Oyster Bay Rd. in Hicksville was an appealing acquisition for Valley East as the building was 84% occupied with a multi-specialty medical tenant roster, and was maintained in a meticulous manner by the previous owner.  The building nicely compliments Valley East's growing portfolio."
Valley East closed on the transaction on March 7th. The building was exclusively sold through Joseph Lopresti of JLL, and Adam Rochlin of The Rochlin Org.represented the buyer, Valley East.
The Rochlin Organization specializes in representing corporate real estate owners and investors. The Rochlin Organization offers strategic advice on all aspects of real estate ownership including leasing and marketing services; tenant relation strategies; lease administration services; acquisition correspondence; disposition execution; property management advisement; all providing a firm valuation approach.