Professional Profile: Steve Volaric 2017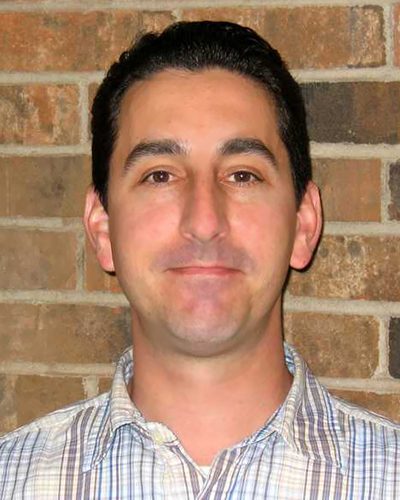 Steve Volaric
Name: Steve Volaric
Title: Associate, Acoustics
Company: Shen Milsom & Wilke (SM&W)
Location: Princeton Junction, NJ
Birthplace: Hollywood, Florida
Education: BA, Columbia College Chicago
First job outside of real estate: Years ago I worked as a bartender and server in the food service industry, which I feel helped develop my "people skills".
First job in real estate or allied field: Acoustical consulting at SM&W for the last 12 years, which has included design for high-rise residential and hotel buildings for proper acoustic separation between rooms and appropriate background noise due to HVAC systems and outdoor noise sources. Proper design of these items are absolutely critical to the residential or guest experience.
What do you do now and what are you planning for the future? Acoustical consulting which I greatly enjoy and plan to do for years to come.
How do you unwind from a busy day? Spending time with my wife and three children.
Favorite book or author: Fyodor Dostoevsky
Favorite movie: It's tough to pick one, but Spirited Away.
Last song you purchased/downloaded? Songhoy Blues, a group from Timbuktu, Mali.
One word to describe your work environment: Collaborative
Rules to live by in business: Be flexible and always continue to learn and grow in your particular field.
What is your dream job? I'm very happy in my present field.