Professional Profile: Joe Yacobellis 2016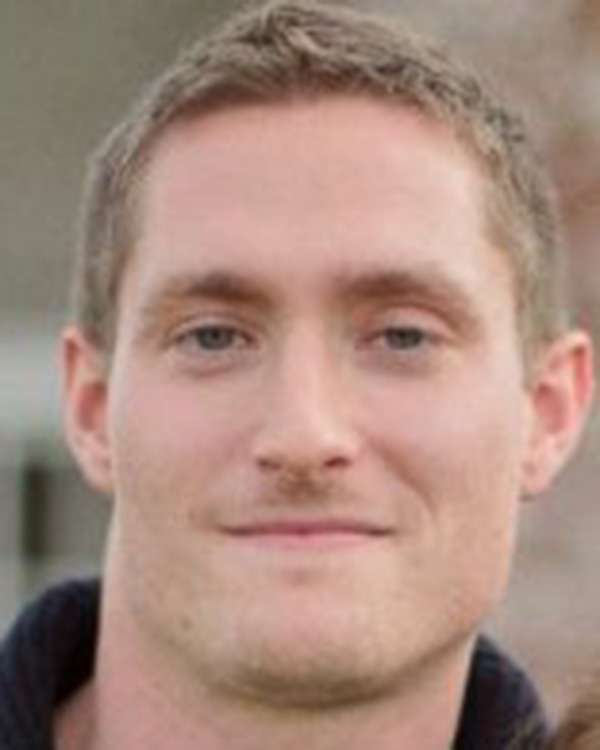 Joe Yacobellis - 2016
Name: Joe Yacobellis - 2016
Title: Associate/Project Architect
Company: Mojo Stumer Associates
Location: Greenvale, NY
Birthplace: Long Island, NY
Education: BS in Architecture in 2008, Masters of Architecture in 2009 Northeastern University
First job in real estate or allied field: Mancini Architecture - Smithtown, NY
What do you do now and what are you planning for the future? Project architect at Mojo Stumer Associates. Continue to develop as an architect and designer.
How do you unwind from a busy day in real estate? Spend time with my family and play with my son.
Favorite book or author: "Anthem" by Ayn Rand
Favorite movie: "Eternal Sunshine of the Spotless Mind"
One word to describe your work environment: Creative!
Rules to live by in business: Always work hard and to learn what you missed.
What is your dream job? Architect as a developer.