Professional Profile: Glenn Eubanks 2005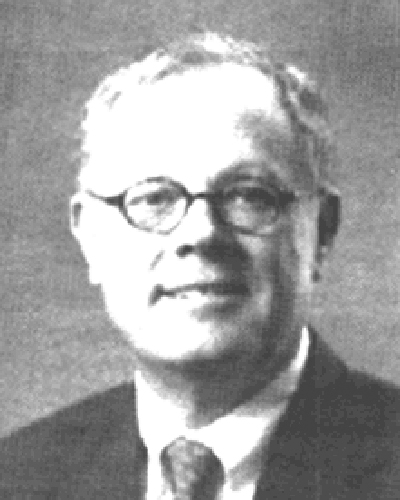 Glenn Eubanks - 2005
Name: Glenn Eubanks - 2005
Title: Head of Real Estate Financial Services
Company: Wachovia Corporation
Location: One Wachovia Center, Charlotte, NC, 28288-0013
Birthplace: March 31, 1948
College:
BA in Finance, University of Alabama
First job outside of real estate:
President and chief operating officer, SouthTrust Bank
First job in real estate or allied field:
Chairman, president and chief executive officer, SouthTrust Bank
What your firm does and its plans for the future?
Wachovia Corporation is a diversified financial services company that provides a broad range of banking, asset management, wealth management and corporate and investment banking, products and services. With over 95,000 employees, we are able to serve banking, brokerage, and corporate customers primarily on the East Coast, as well as through investment banking offices in selected locations. We also have full service retail brokerage offices that serve customers under Wachovia Securities' name in 49 states and Washington, D.C.