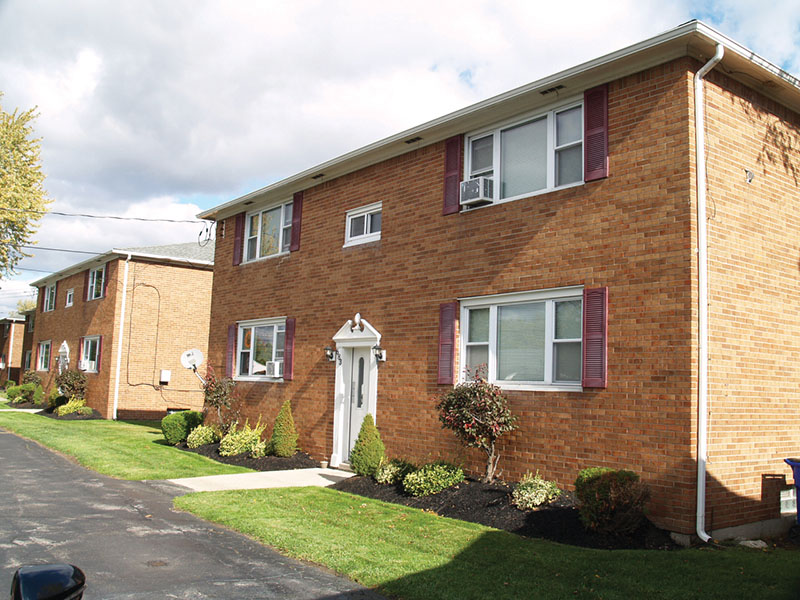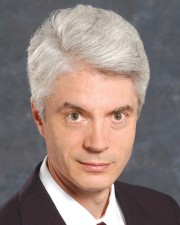 West Seneca, NY Brian Heine has completed the sale of the Winchester Village Apartments for $1.4 million. Winchester Village is a 20 unit garden apartment complex consisting of 20 two-bedroom apartments, all separately metered for gas heat and electric utilities, in five brick buildings at 689 Harlem Rd. The seller, Venture Properties Group, recently completed a capital improvement program totaling $300,000 that included new roofs, windows, and completely remodeled kitchens and bathrooms; and was able to capture the resulting increase in capitalized value above its acquisition price from the resulting 41% increase in rental income.
The sale market lists few complexes available in this condition. The buyer, a Buffalo apartment investment company, paid $70,000 per unit at a 7.2% cap rate reflecting the demand for multifamily investments in the area apartment market, the quality of the renovated apartments here, and the ready availability of long-term mortgage financing.
Heine is a licensed real estate broker in New York state.