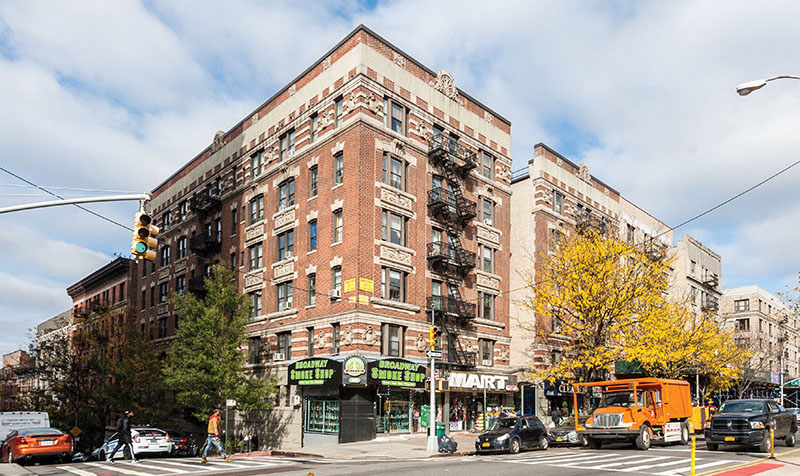 Manhattan, NY Stellar Management has closed on the purchase of 3505 Broadway, a residential building in the Hamilton Heights neighborhood.
Built in 1907, the property was purchased from the estate of Harriet Okun, whose family had owned the building for more than 40 years. The 6-story, 42 unit building also includes five occupied retail storefronts.
"The acquisition of this property further cements our presence in Hamilton Heights," said Matthew Lembo, a principal at Stellar Management. "Our deep history in the neighborhood, as well as our commitment to upgrading the properties ensures that we will provide best in class service for our tenants."
Stellar plans to undertake a capital improvement program on the property, including an extensive lobby and hallway renovation.
Peter Vanderpool and Lazer Sternhell of Cignature Realty brokered the transaction.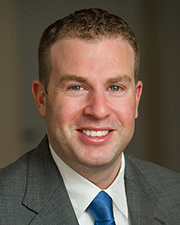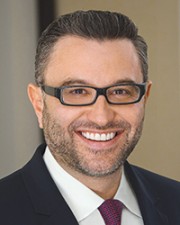 Located on Broadway between 143rd and 144th streets, 3505 Broadway is conveniently situated near a number of public transportation options, including the 1, A, C, B and D subway lines. The property is also within walking distance of area parks, including St. Nicholas Park and Riverbank State Park, as well as Columbia University's expanding campus.
With over 30 buildings owned in Upper Manhattan, Stellar Management now owns 31% of the retail frontage and 37% of the residential units between 139th and 144th street along Broadway.