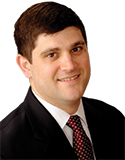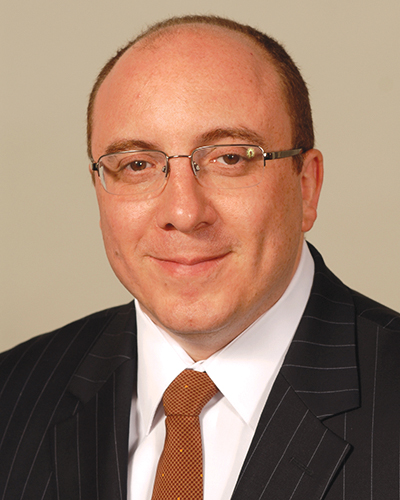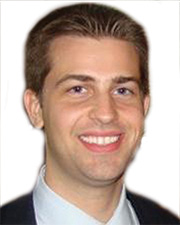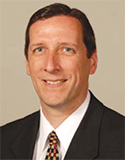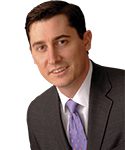 Scarsdale, NY Holliday Fenoglio Fowler, L.P. (HFF) has handled the sale of Christie Place, a 12,731 s/f, fully leased, transit-oriented retail condominium.
The investment advisory team representing the seller included senior director Stephen Simonelli, senior managing director Jose Cruz, managing directors Jeffrey Julien and Kevin O'Hearn and senior director Michael Oliver. The team marketed the property on behalf of the seller, Ginsburg Development Companies. A private investor purchased the property free and clear of any mortgage financing.
"There is still strong demand for transit-oriented properties of all types," Simonelli said. "The irreplaceable location coupled with the quality of the tenants attracted interest from both institutional and private investors."
Anchored by Bank of America, Christie Place is home to Pattiserie Saltsburg, an upscale European-style café; Julwwwwius Michael Salon; Pine Tree Organic Cleaners; Flora Nail & Spa and Chat American Grill. The retail condominium was completed in 2008 and comprises the ground-floor retail for the three stories of upscale Christie Place residences. The property is located at 1 Christie Place directly across the street from Scarsdale's Metro-North rail station, which provides direct service to Grand Central Station in Midtown Manhattan, and is situated within Scarsdale's central business district. Christie Place is less than one mile from the Bronx River Parkway, which offers highway access throughout Westchester County.