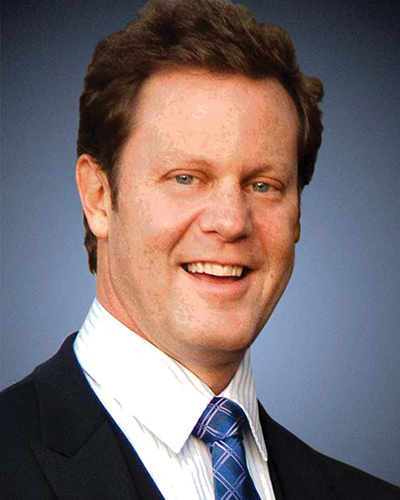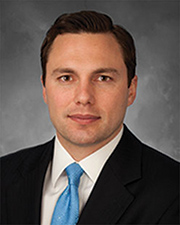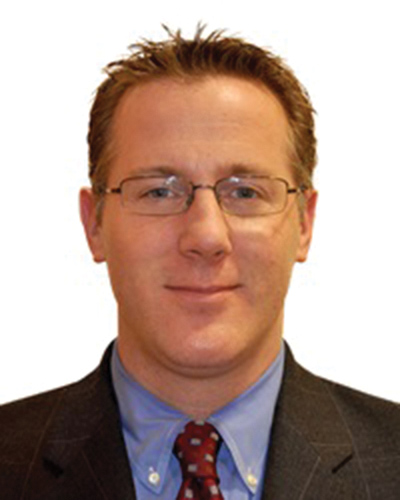 White Plains, NY According to Jamie Schwartz, executive vice president of GHP Office Realty, LLC, 399 Knollwood Rd. has renewed and expanded tenants in the building totaling of 13,059 s/f. The transactions included:
Kari-Out Corp. renewed and expanded into 7,630 s/f on the third floor of the building. Mike McCall of CBRE represented Kari-Out Corp.
Luxury Mortgage Corp. also renewed its lease for 3,625 s/f on the third floor of the building. Luxury Mortgage was represented in-house by Robert Patent.
Sapir Schragin LLP also renewed its 1,804 s/f office space on the third floor of the building. Craig Ruoff of Cushman & Wakefield represented the law firm.
"These transactions were done with long-term tenants. In fact, one of the deals was done with a tenant who has been in the building since 1994. They have all indicated that they are happy with the building owner's continued capital investment in the property" said Schwartz, who represented ownership in all of the transactions.
GHP Office Realty, LLC is the exclusive leasing agent for the property, which is a 152,000 s/f, class A office building off of Exit 4 of I-287.