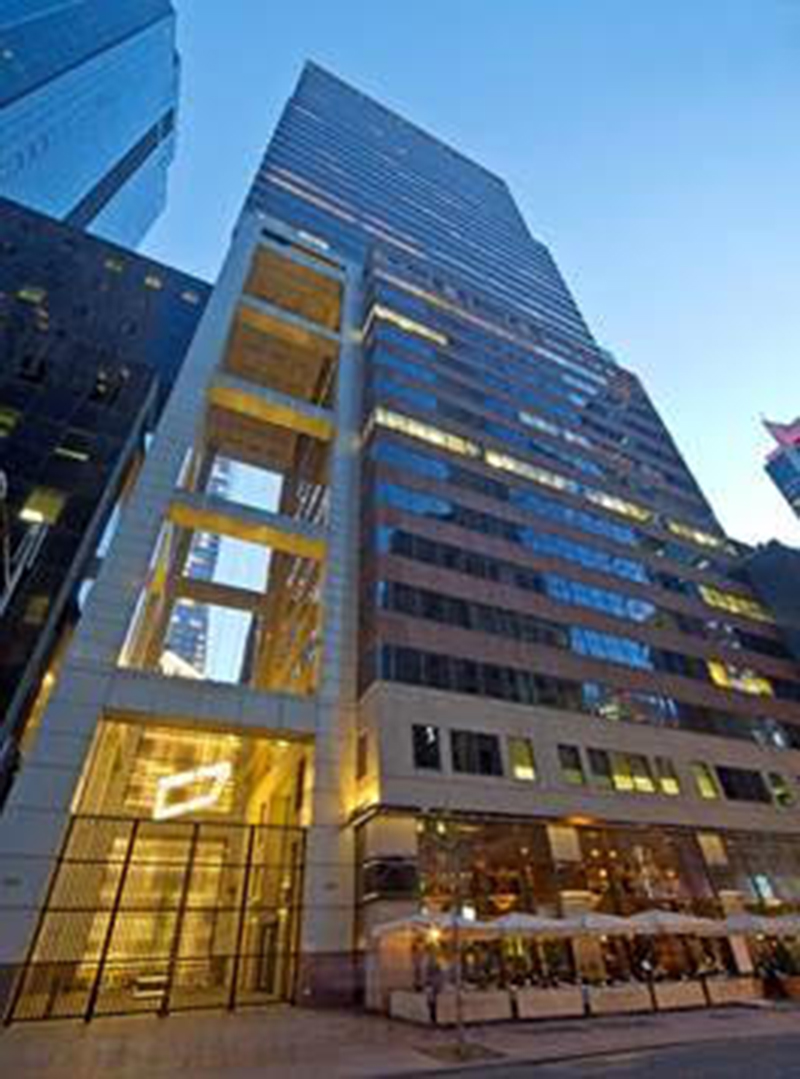 Manhattan, NY Kamber Management Co. has signed 10,000 s/f of renewed office leases at Tower 45, a class A office building. The 458,446 s/f office tower was acquired by Kamber Management in September 2015. Steven Levy, managing principal of Kamber Management, represented ownership in the deals. Renewals at Tower 45 include the following:
• Sentinel Critical Operations, a data facility solutions firm, has renewed a 2.5-year lease for 4,901 s/f, on the 25th floor.
• Horton Point, a platform for hosting boutique hedge fund managers, has renewed a five-year lease for 4,360 s/f.
"We are pleased to renew excellent tenants at Tower 45," said Levy. "These renewals align with the building improvements underway, and demonstrate Tower 45's position as one of the premier office buildings in Midtown Manhattan, located in a highly sought-after office market in the U.S."
Since acquiring 120 West 45th St. in September 2015, Kamber Management has invested in a multimillion-dollar capital improvements program that will focus on building infrastructure and reimagining common areas, as well as a reimagined atrium and lobby. Most recently, Kamber Management has engaged renowned architecture firm Pei Cobb Freed & Partners to design select new improvements at Tower 45. The office building has customized pre-built suite spaces ranging from 1,500 to 6,500 square feet, as well as full floors of approximately 10,000 to 12,000 square feet, which are also available.