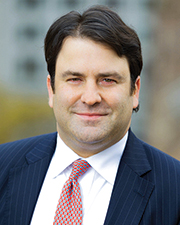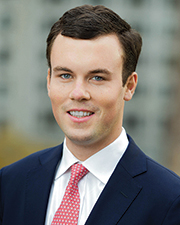 Manhattan, NY Marcus & Millichap has completed the $12.25 million sale of 128 and 130 First Ave., a portfolio of two walk-up buildings located in the East Village neighborhood, according to John Krueger, regional manager of the firm's Manhattan office.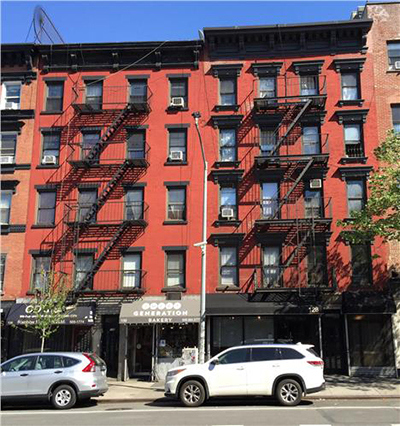 John Stewart, James O'Leary and Dylan Torey of Marcus & Millichap's Manhattan office, along with David Thurston of the firm's New Jersey office, had the exclusive listing to market the property on behalf of the seller, a private investor and then secured the buyer, HUBB NYC.
"A sale price over $1,000 per s/f is a strong price for mixed-use, avenue buildings in the East Village," said O'Leary. "Below market rents and strong residential rental demand will allow the buyer to add value to this property quickly."
"East Village is sustaining prices above $1,000 per s/f. We believe this is due to strong apartment and retail rental demand. This property allows the new owner to convert large one-bedroom apartments into potential two-bedroom apartments making the units more appealing to the target market," said Thurston.
The two adjacent five-story walk-up apartment buildings, located between 7th St. and St. Marks Place in the East Village contain 16 one-bedroom apartments and three ground floor commercial units. The subject property has maintained continuous 'Mom and Pop' ownership since the 1970s.
"The building had been in the family for 50 years. They maintained the building well, but the apartment rents were below market." said Stewart.