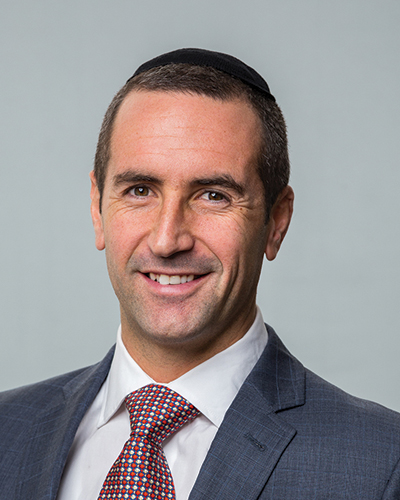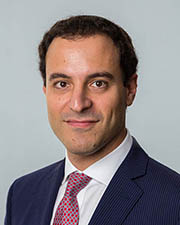 Brooklyn, NY Meridian Capital Group arranged $12.8 million in balance sheet financing for a fractured condominium in the Bushwick neighborhood.
The seven-year fixed-rate loan, provided by a balance sheet lender, features a rate of 3.76% and one year of interest-only payments. This transaction was negotiated by Meridian vice president, Judah Hammer, and associate, David Neiss, who are both based in the company's New York City headquarters.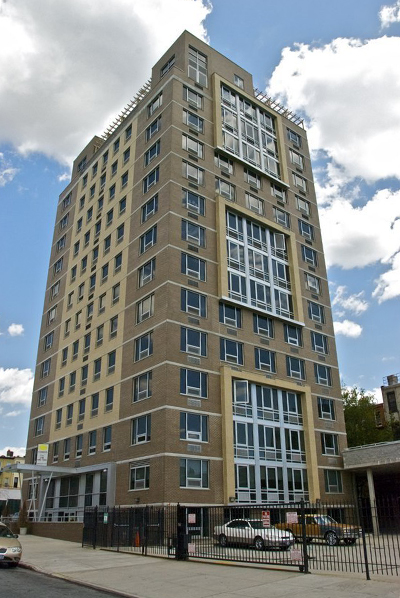 The property, located at 358 Grove St., is a 13-story, 59-unit fractured residential condominium, of which the loan collateral consists of 35-units and two community facility spaces. Located in Bushwick's art scene, the building has 3,000 s/f of landscaped common areas, eight leasable rooftop cabanas, and 40 parking spaces in a gated parking lot. All the apartments come equipped with chef kitchens, complete with granite countertops and stainless steel appliances. Many of the apartments offer unobstructed views of the Manhattan skyline.
Well-situated within a reviving neighborhood active with new construction, the property is one block from restaurants, bars, cafés, and shops. The building is just a short distance from the L subway line at the Myrtle-Wyckoff Street Station, and the M subway line at the Seneca Ave. Station. The J and Z subway lines are also within walking distance.
"Given the unique sub-asset class of fractured condominiums, identifying the most competitive lender that could underwrite the transaction, while still providing favorable terms, was a balancing act. Ultimately, Meridian's market knowledge, extensive lender relationships and the strength of the sponsorship prevailed and we were able to negotiate accretive financing on competitive terms for our client," said Hammer.