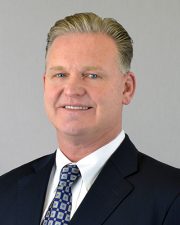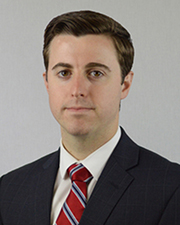 Brooklyn, NY CPEX Real Estate's mixed-use investment sales team has sold a three-story mixed-use building located at 451 Irving Ave. in Bushwick. The property sold for $1.65 million, or $367 per s/f.
CPEX's mixed-use sales team, consisting of managing director Lawrence Sarn and associate Bryan Hurley, represented the seller and procured the buyer.
"Our knowledge of the active investors in the neighborhood allowed us to expedite the process for this off-market transaction," said Hurley. "Specializing in the sale of mixed-use properties allowed us to easily identify the perfect buyer for this property."
Located on the corner of Irving and Jefferson Aves., the 4,500 s/f mixed-use building consists of two ground floor commercial units, three residential apartments on the second and third floors, and three 200 s/f garages.