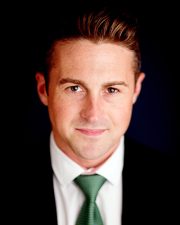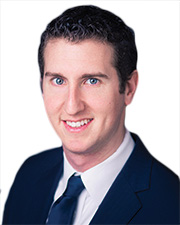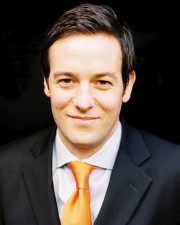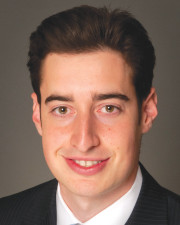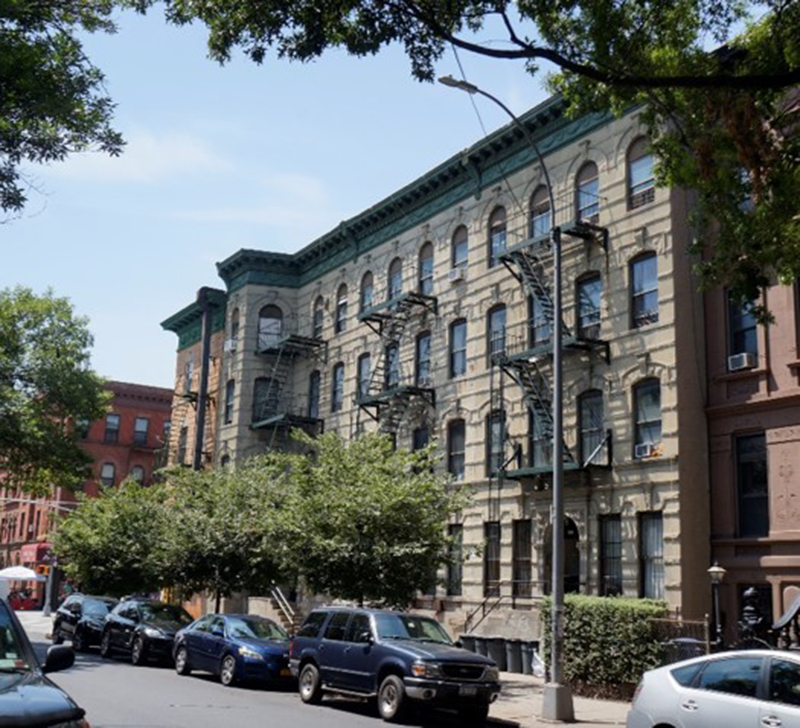 Brooklyn, NY The Jefferson-MacDonough Collection, a 53-unit multifamily portfolio has sold, according to John Horowitz, vice president and regional manager of the Marcus & Millichap's Brooklyn office. The asset sold for $15 million. Shaun Riney and Daniel Greenblatt of Marcus & Millichap's Brooklyn office along with Peter Von Der Ahe and Joseph Koicim of Marcus & Millichap's Manhattan office had the exclusive listing to market the property on behalf of the seller, a private investor. The buyer, a developer, was also secured by the team.
"The sale of the Jefferson-Macdonough collection continues to show the demand for multifamily in the Stuyvesant Heights district within Bedford-Stuyvesant," said Riney. "Although there are challenges in the politics of rent stabilization, effectively communicating the upside will still result in top of market pricing and our team executing at 19 times the fully occupied gross income is testament to that resiliency and strong demand for long-term holds. The seller was ready to exchange into less management-intensive retail properties which offer a greater return."
The Jefferson-MacDonough Collection is comprised of five multifamily apartment buildings located at 39 and 44 MacDonough St. between Marcy and Tompkins Aves. This Bedford-Stuyvesant portfolio consists of 53 rent stabilized units under long-term ownership within a three-block radius of each other.